find tools to make online selling easy
Everything you need to scale your online store. Konigle helps an online store save time, reduce costs and increase sales by automating growth tactics.
Popular: bulk price editor, charm pricing, keyword research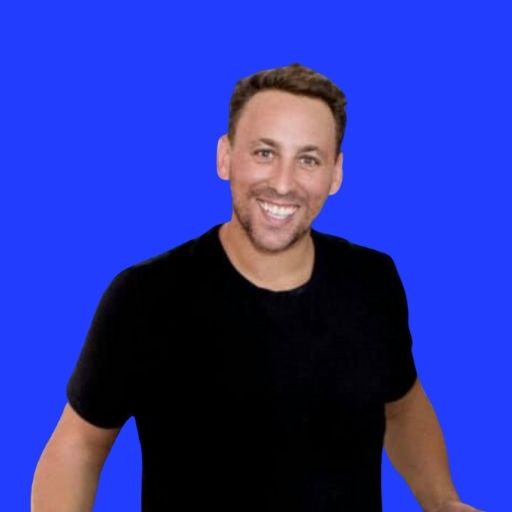 Scott Larsen
Runs a Seven figure online business using Konigle, Shopify & Shopee. He tracks competitors, manages B2B pricing and runs promtions using Konigle.
Seller tools to scale your store
Konigle's collection of seller tools help you grow your online store cost effectively, they help you save time, reduce costs and increase sales.
Competitor Intelligence
Automate tracking of comeptitor metrics and find profitable products to sell.
Customer Engagement
Improve Customer LTV by automating customer engagement and loyalty rewards.
Order Management
Automate time consuming repetitive tasks to manage orders.
Ecommerce SEO
Automate Ecommerce SEO tactics to gain organic traffic to your store.
Inventory Management
Prevent dead stock, avoid running out of stock by automating inventory tactics.
Tools that sellers love.
Less than 15 minutes to setup
Less than 72 hours to setup
Less than 3 minutes to setup
Resources
Guides and interesting articles on how to grow your online store cost-effectively
Online stores saved over 65,451 hours last week using Konigle
The Developer Team of this app asks you for new features you want, and then adds the new features you want to the Konigle App, within a short time amount, in a highest quality way. Konigle's a fantastic app. Made my life easier and made ability to edit prices and do more in my business hugely easier.
This app saves a ton of time on all things pricing, markdowns, inventory and receiving and has a lot of features that I haven't seen on any other similar apps.
Work on your business
Not in your business
Seller tools to help you save time, reduce errors and make more money online.
Get Konigle - for free