All the Best Methods to extract Buy Leads from IndiaMART
The Konigle Team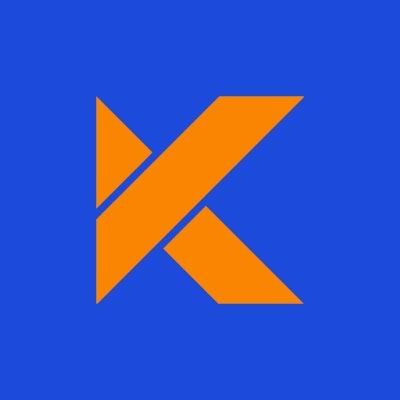 The end-to-end guide to extracting leads and maximizing sales from your IndiaMART Buy Leads
Maximize your sales on IndiaMART by using best practices to extract the most sales out of your buy leads. The guide goes through the process in different steps:

What are IndiaMART Buyleads?
"Buyleads" or "Buy Leads" are purchase inquiries sent in by visitors to IndiaMART's website or app, looking to buy goods/services.
IndiaMART gets 14.6M hits on its website each month, commanding one of the largest market share of eCommerce sales in India. They leverage this fact heavily to collect as many leads as possible:
Buy Leads via pop-up chat and Website Widgets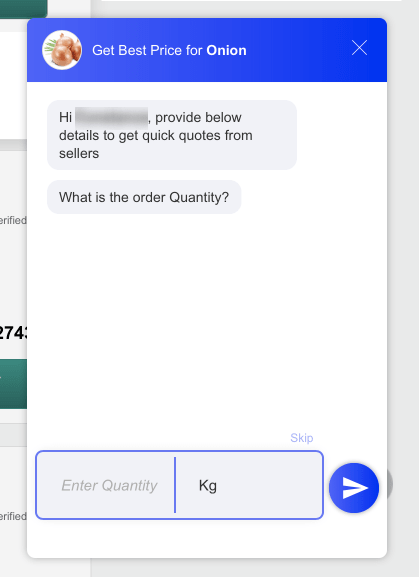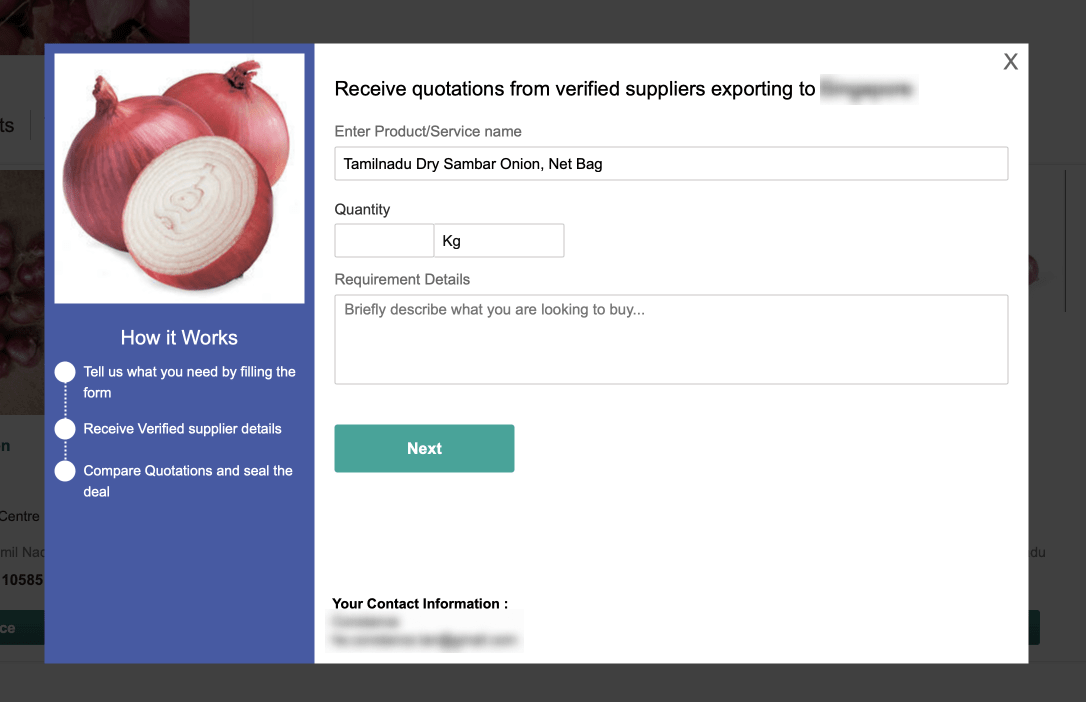 Buy Leads via product listings on IndiaMART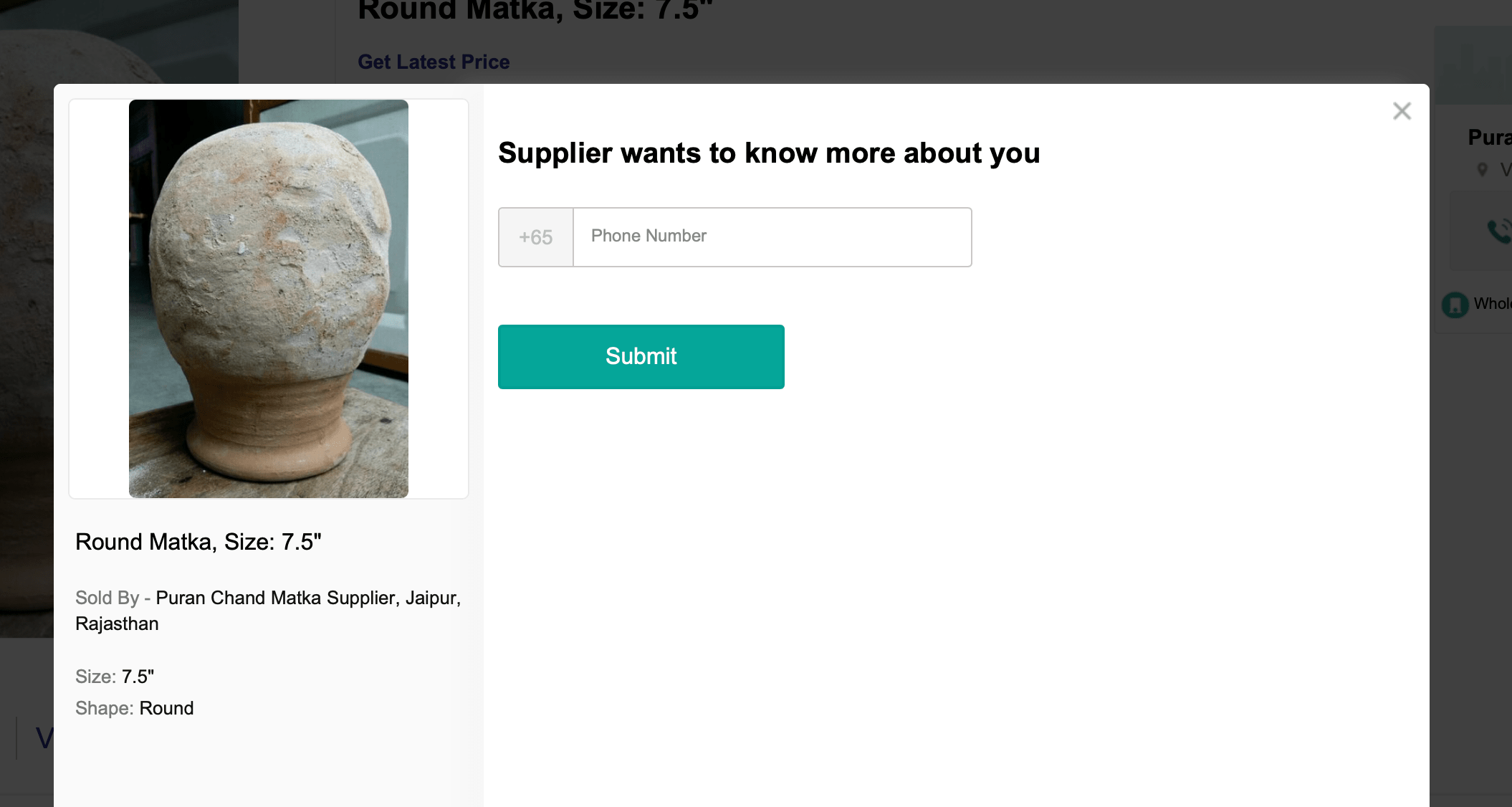 (Usually for more serious B2B buyers)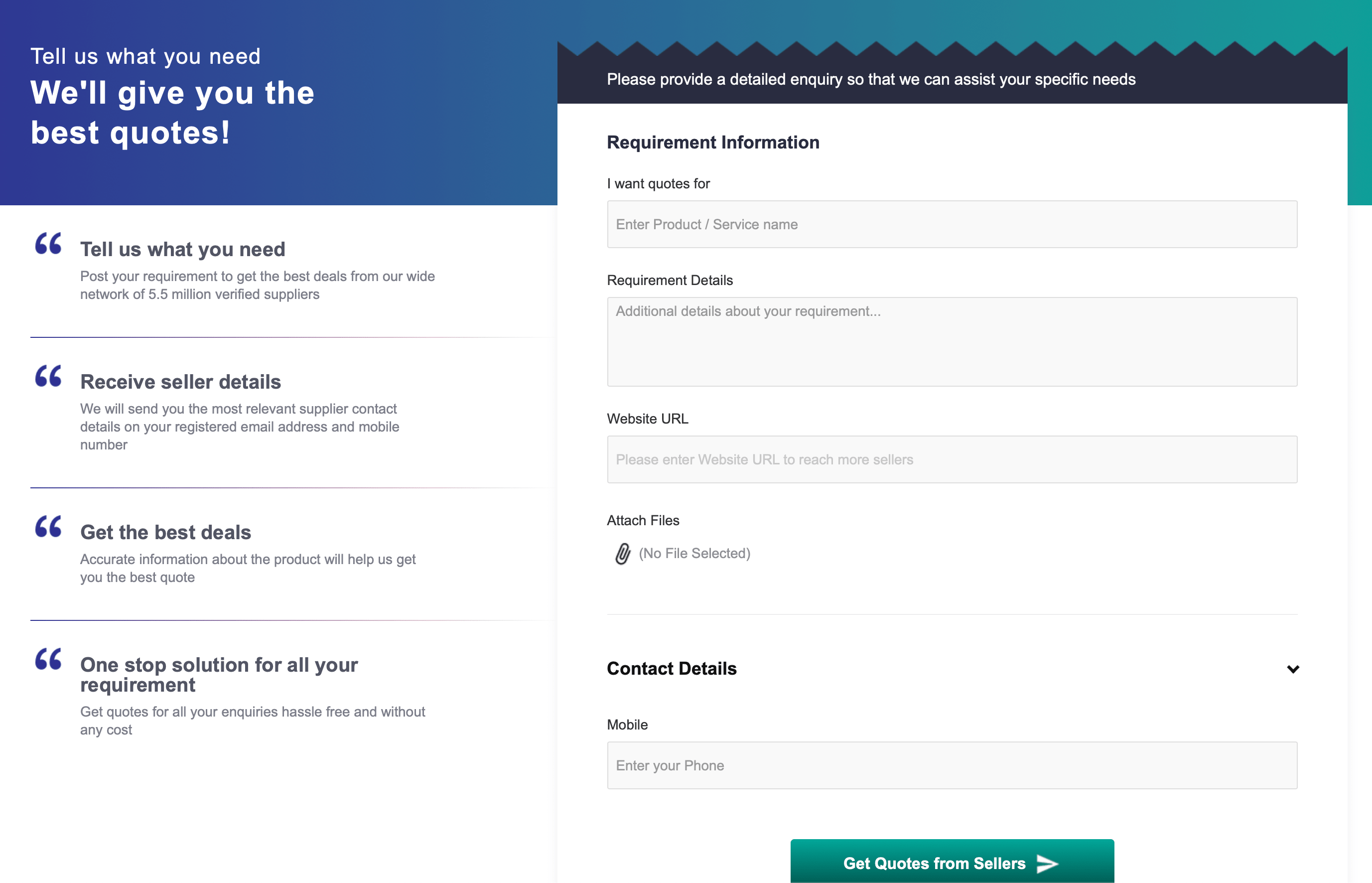 All of these requests are filtered by IndiaMART, and they then distribute to IndiaMART sellers who have purchased Buylead packages. Sellers can see the nature of the request, and the requester. They can then consume Buylead credits to access contact info of these inquirers.

How to generate the best leads from IndiaMART
By listing your products and your business on IndiaMART, you allow prospective buyers to discover you and your business online. Buyers will either search through different listings themselves to identify sellers they can request a quote from, or get IndiaMART to source sellers for their needs via Buy Requirement forms. As a seller, you have free and paid ways to get customers from this:
How to get Free Leads on IndiaMART
Anyone can start listing their business and products on IndiaMART for free. Buying paid packages is not mandatory to be listed on IndiaMART. Once you have listed your products on IndiaMART, people can contact you through the product and your company listing pages.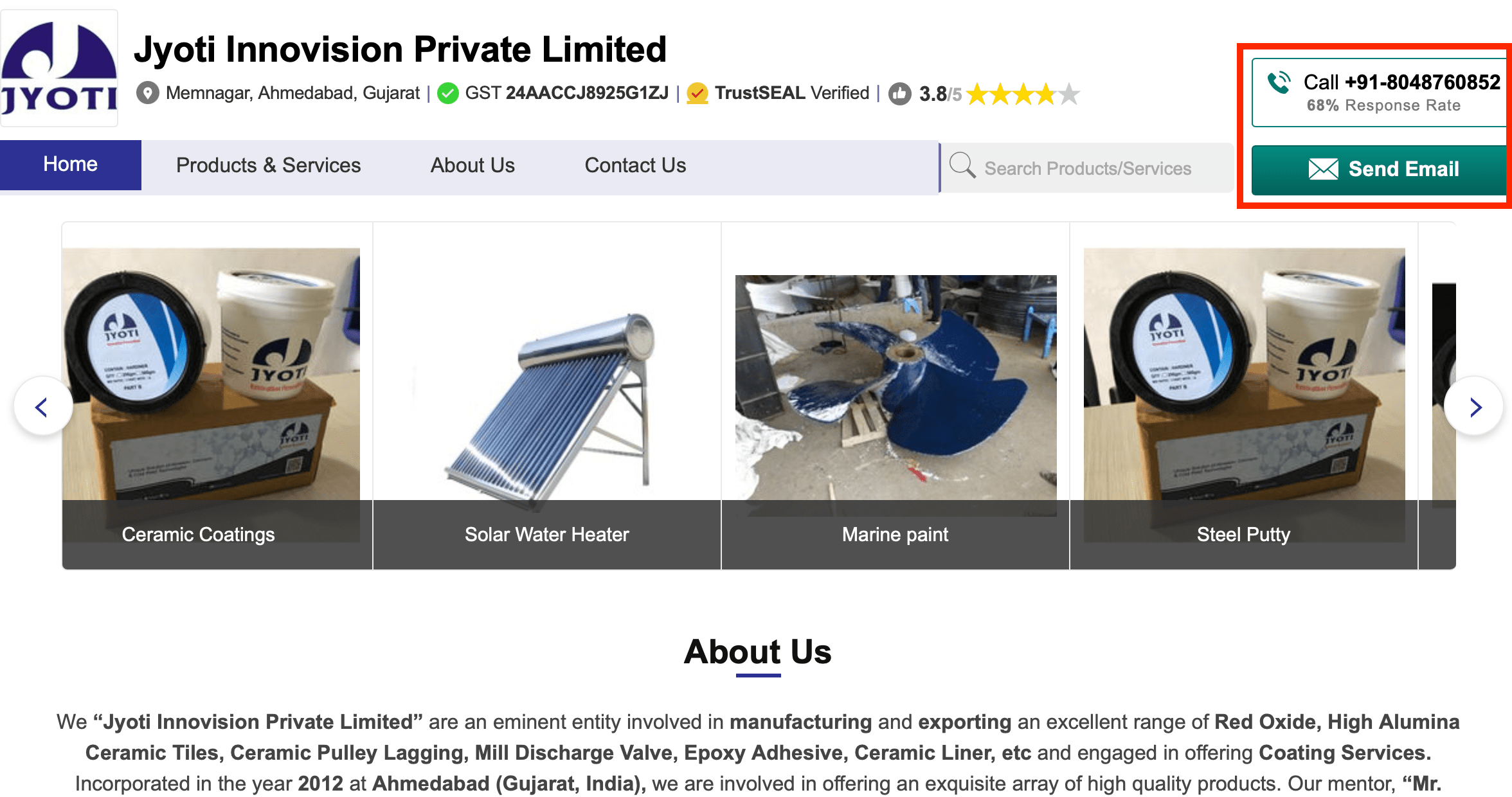 They will show up as inbound leads, which you can filter in the Leads Manager.
You won't need to pay for leads that come in this manner. However as a free seller, you will not get access to buy requirements, or buy leads in any other way.
How to get Paid Leads on IndiaMART
There are numerous paid packages provided by IndiaMART. These enables businesses to have a combination of the following:
Buylead credits every day/week/month based on package tier.
Premium product listings that rank higher up the IndiaMART search pages
Special labels such as "Star Supplier" or "TrustSEAL" that show up on your company's profile
Videos, PDFs, and various other sales materials on your company and product listing pages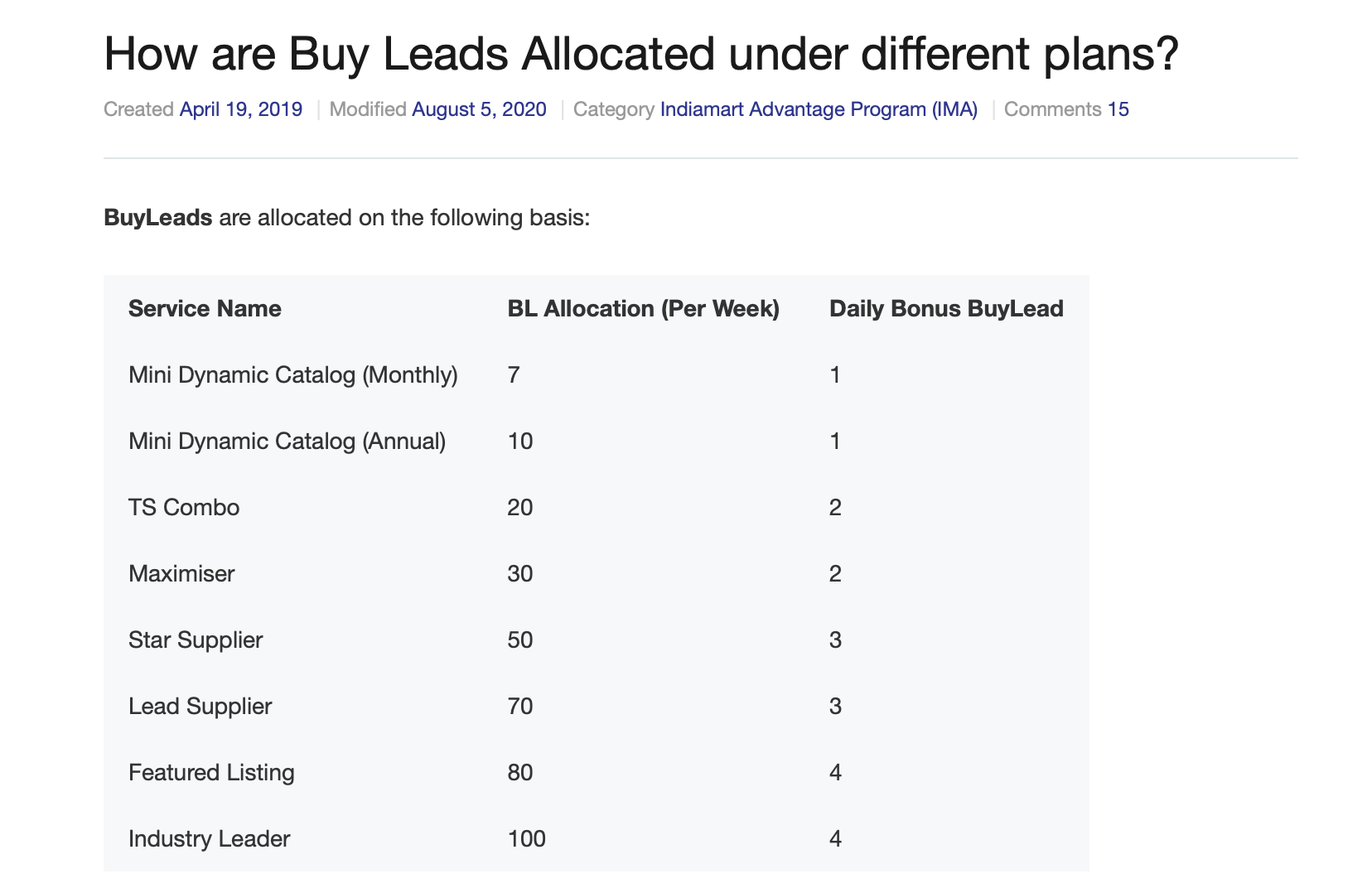 Buyleads can be viewed here. In order to get a buyer's contact information to follow-up, you click "Contact Buyer Now" and you use up 1 Buylead credit.
You can manage all leads via the Leads Manager, which comes with all paid packages of IndiaMART. For more advanced lead management features that save you time and improve end-to-end sales, you can consider solutions such as Konigle to manage your Buyleads.
Good Tips for increasing sales with IndiaMART Leads
Looks do matter! Fill out your product listings with information that shows the best features of your product. Show why your customers will be happy with your product. Put yourself in the shoes of the buyer, and think about what you'd like to see in order to make a purchase. You can do this whether you are a free or paid seller.
Choose your Buy Leads Wisely. Every time you request Buyer Contact Details of a buy lead, you consume a credit. So make sure you only pick requests that look serious, and fits the customer profile you're looking for.
Buyers look out for businesses that look legitimate, and not a scam. As there are many scammers (both buyers and sellers) on IndiaMART, it's important to add good product and company information, to prove you are trustworthy. That's how you can improve your sales on IndiaMART.
IndiaMART is not immune to basic market forces affecting your business. Number of potential buyers can change based on season, and on the health of your industry. Even if IndiaMART's Paid Packages guarantee leads each month, the quality may not be there. You still need to understand the nature of your business to find who, and when your best customers are most likely to want your product. This is true no matter which eCommerce platform you are on.
How to transfer IndiaMART Buy Leads to CRM
IndiaMART provides every seller with a CRM key. Using this, you can transfer your Leads / Contacts data out of IndiaMART to manage them better. This is found by:
Logging into seller.indiamart.com
Click on Settings
Go to Account Setting.
Find CRM Key and under Steps of Integration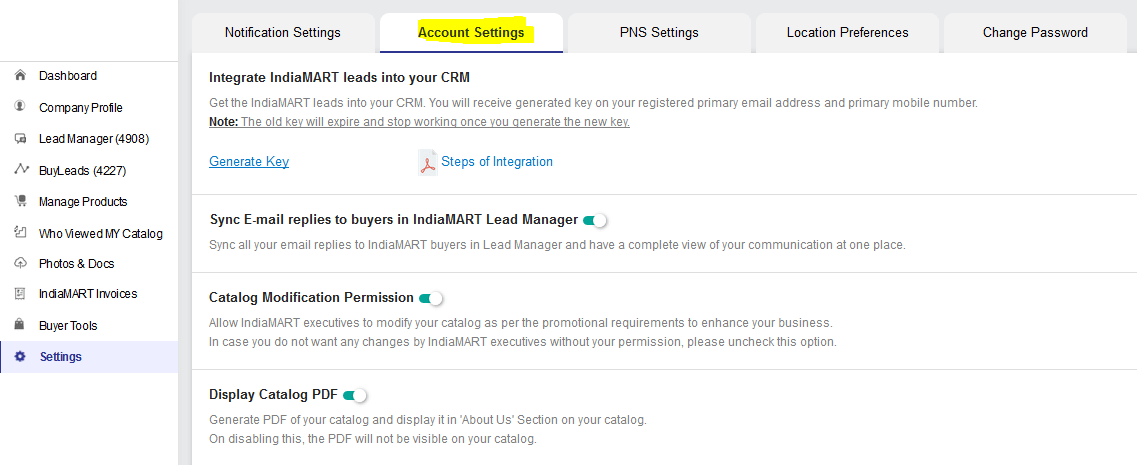 Instructions on connecting your IndiaMART key with any CRM depends on the CRM you're connecting with.
For Konigle users, you can connect your IndiaMART Key by going to Settings > Integrations > IndiaMART Buyleads and clicking Connect. Or you can contact us directly and we'll set you up, hassle free.

How to download leads from indiamart?
There are various reasons why users would like to export their leads from IndiaMART into their own files or CRM. Depending on your purpose of exporting, you can choose alternative methods below:
1. Add manually to a CRM
If you're using a CRM to combine multiple sources of leads (e.g. Facebook, Google, etc) make sure that they have integration with IndiaMART's API. This is the most direct, effective way to extract out all leads effectively.
Konigle is one of these software solutions that help you track leads, quotes, payments and billings for your customers across all your sales platforms. You can add custom fields to your leads, which act like additional columns on Excel spreadsheets. These can then be filtered and created for reports.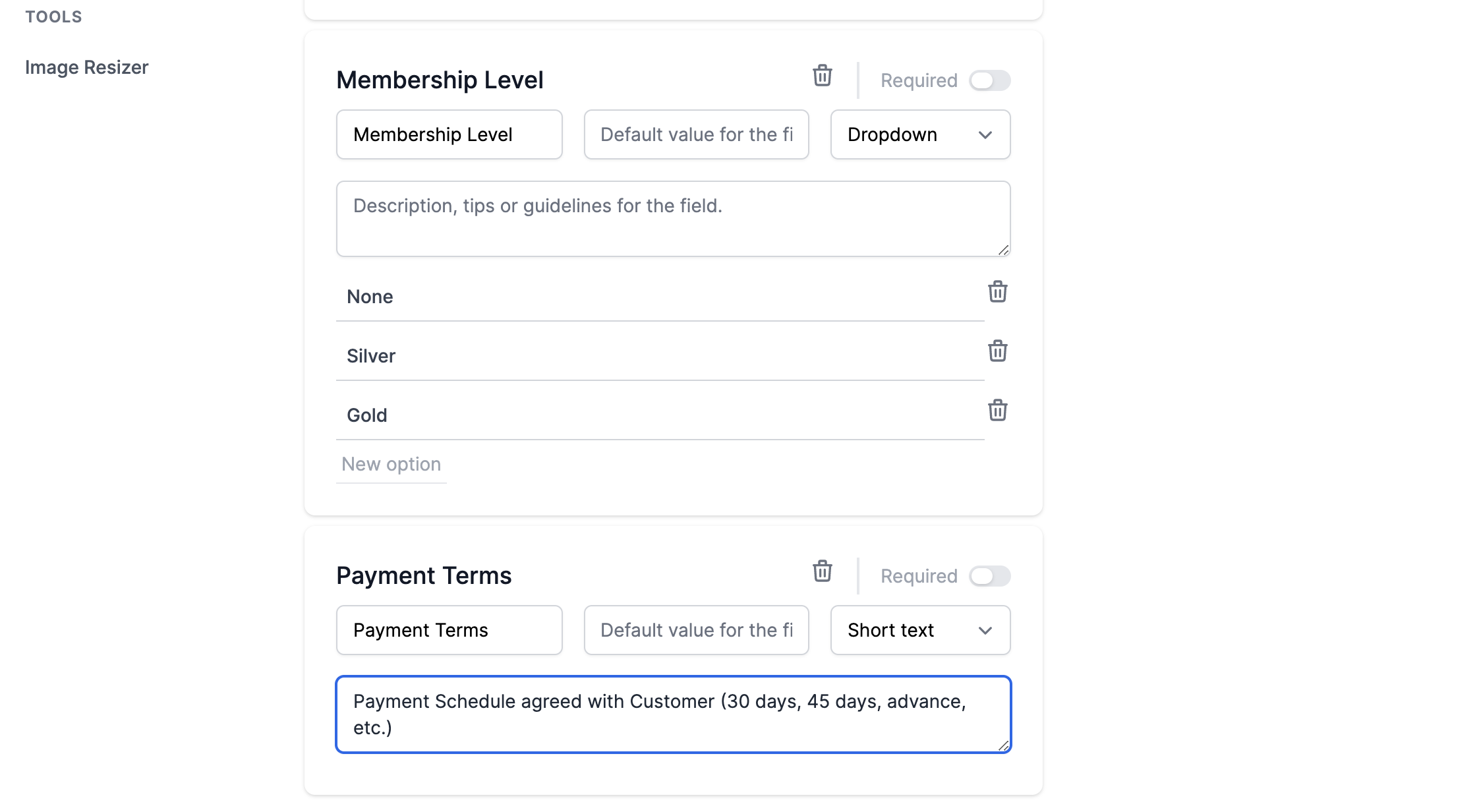 2. Use a bulk messaging software (Usually not recommended)
The best results come from highly personalized sales messages and good lead management. This is why we do not usually recommend bulk messaging, especially when every Buylead is so expensive. Personalized messages show passion and are much more likely to get responses from leads.
However, you can send bulk emails via using a web scraper to pull contact information from your indiamart account, and then importing that list into a csv or excel sheet. You can search "IndiaMART Web Scraper" on google to find tutorials and services that provide this. These are workaround methods, as IndiaMART does not provide any direct way to export leads to excel.
If you'd like advice on making the best use of your IndiaMART leads, or how to extract it out for a purpose that you don't see listed here, contact us today and share your concerns. It is free, and completely non-obligational. We only want your business to succeed as much as possible.
Want to receive e-commerce tips and tricks?
Sign up for our newsletter to stay up to date.
Get e-commerce tips and tricks
Subscribe to Konigle newsletter
We care about the protection of your data. Read our Privacy Policy.