PWP - Meaning & Definition
Updated on 09 Sep, 2021 | 5 min read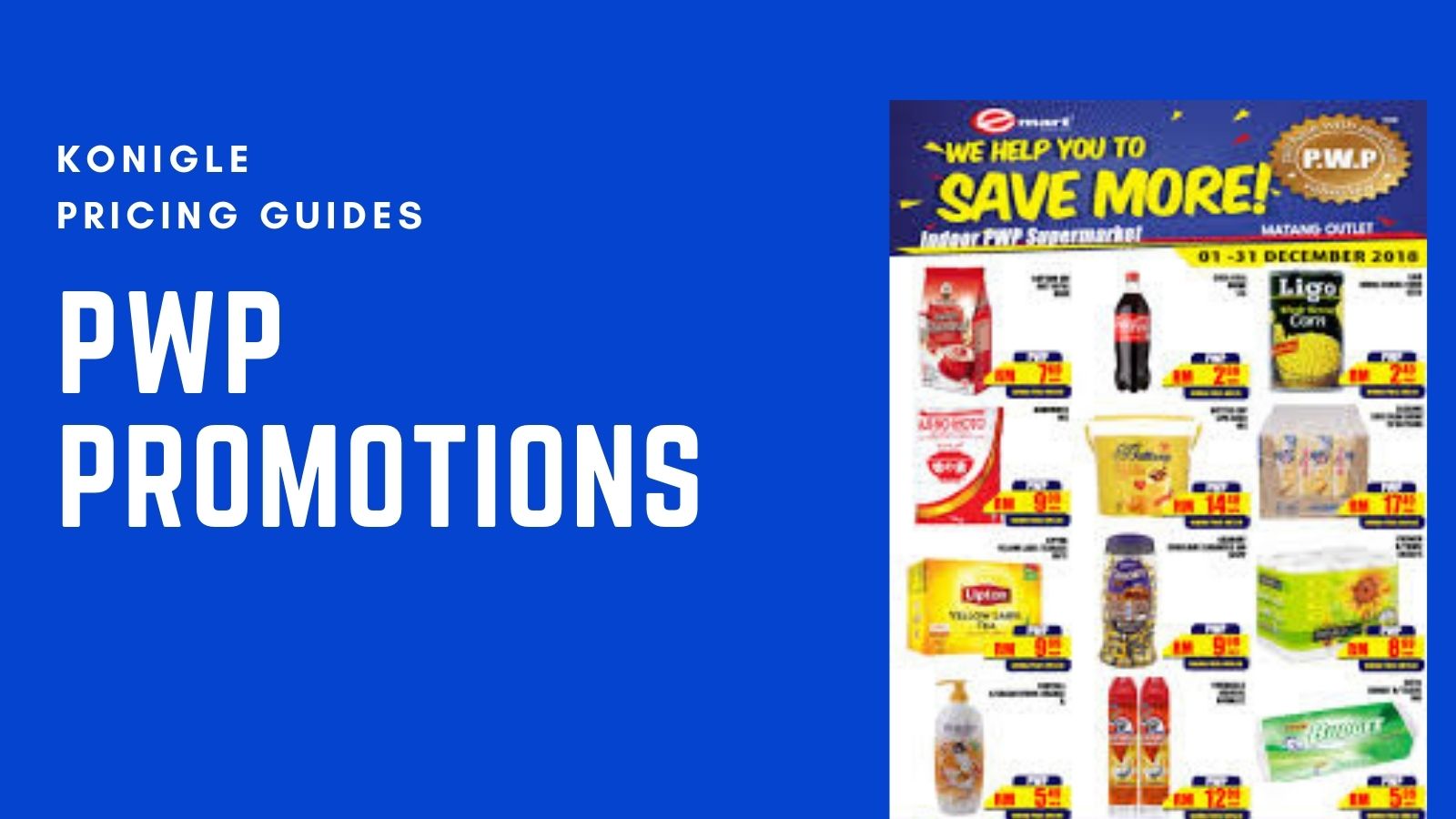 What is the meaning of PWP in retail and how an online store can use it improve its sales and brand recall.
PWP, stands for Purchase with Purchase. This is a sales promotion technique in which a customer is offered a discount on a second product on the condition that the customer buys the first product.
The second product is not offered free, but at a discounted value
Purchase with Purchase Implementation Tips by retail guru Kar Tiong
1. The PWP technique is usually used to increase sales of the second product.
2. The PWP technique is used for introducing new products, or for brand collaborations.
3. This technique works very well for almost every category from FMCG to Fashion and even jewellery.
4. The PWP technique works well if customers are continously reminded about the PWP deal during their purchase journey, like highlighting the PWP in the product listing or creating pre-created SKUs that offer this bundle.
5. Brands can use the PWP technique to dovetail with a known brand and get more awareness and brand recall.
Want to run a PWP promotion on your store ? Sign up now for Konigle to get started here


Work on your business
Not in your business
100+ automations and shortcuts to help you save time, reduce errors and make more money online.
Sign up for demo