What are Cookies?
Basically, cookies are small files that contain information about a visitor. E-commerce stores place cookies on buyers' browsers to retain login credentials, identify buyers, and provide a better-customized shopping experience.
By accessing the cookies on a device you can easily track which pages have been visited by a customer, and next time will show the exact pages to a customer within that website.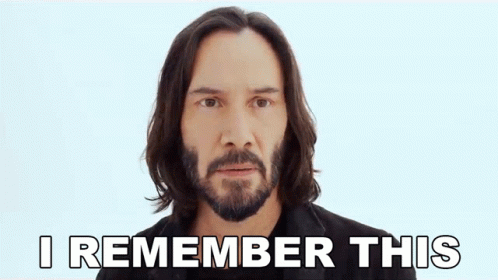 An eCommerce store can use cookies to generate custom UI and welcome text, suggest product recommendations, show ads of products they looking for, and store data like the buyer's address and payment information so they don't have to put it in each time they checkout.
For example, A seller can use cookies created by the eCommerce site to generate retargeting campaigns displaying products that a visitor has previously looked for or left in their shopping cart.
These targeted advertisements often achieve much higher clicks and conversion rates than non-targeted advertisements.
What are cookies used for?
In e-commerce, Cookies were mainly used to help create shopping carts for e-commerce websites.
Shopping carts enable buyers to store products they are interested in purchasing and then continue browsing the store, adding or removing products from the shopping cart, without losing previously-stored details, which is what the cookies are used for.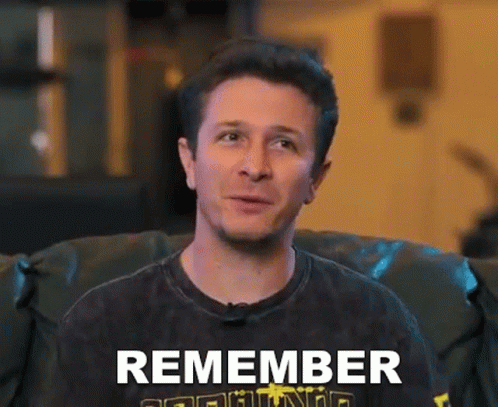 The utilization of cookies has since increased and today embedding them into a web browser is an effective tool to help e-commerce sellers recognize and acknowledge existing buyers so that no sign-in is required every time a repeat buyer makes a purchase.
Cookies can be used for a chain of purposes, including:
Customer authentication - Cookies can be used to remember a repeated customer's sign-in information.
Session management- Cookies can be used to collect data about customer navigation patterns, including across several visits.
Tracking browsing habits - Tracking cookies enable sellers to collect information about visitors' browsing habits. Such data allow e-commerce sellers to produce usage statistics.
All main browsers give permission to buyers to decide whether to accept cookies or not and how long to store them for. However, rejecting cookies makes some e-commerce stores pointless.
Usage statistics of Cookies for websites
As per the data of w3techs cookies are used by 41.2% of all websites and persistent cookies are used by 23.4% of all websites.
Different types of cookies
Basically, the several types of cookies available for website. It includes:
First-party Cookies
Third-party cookies

Session Cookies

Persistent Cookies

Secure Cookies

But in eCommerce, you don't need to put all cookies in the store you need specific cookies that actually help your customer.
Which Cookie Uses Make Sense for an eCommerce store?
There are some eCommerce options for cookies that just cleanly make sense. They're basically relevant and are built to help customers get a better experience.
Storing sign-in data: This allows you to give different benefits, coupons, and more to your buyers without continuously asking them to sign into their accounts. It's most important if you want to use a loyalty program that can give benefits.
Shopping carts: For an eCommerce store, maybe the earliest and most important use was to create shopping carts. The cookie stores the data locally, which gives permission for shopping carts to work for everyone. You don't need to force visitors to sign into a website or put in any other data, as their choices are collected already.
Retargeting campaigns: You can use a cookie to short out if someone has visited your store but not made a purchase, or if they've made a purchase and you would like them to make another.