What is FOMO?
FOMO stands for fear of missing out. Mainly this term is used in e-commerce marketing to describe the feeling that buyers feel that they will regret it if they do not purchase a product on time.
Basically, this leaves buyers anxious and regretful feeling to take action because they don't want to miss it. This is a very common feeling that almost everyone has experienced while shopping for something.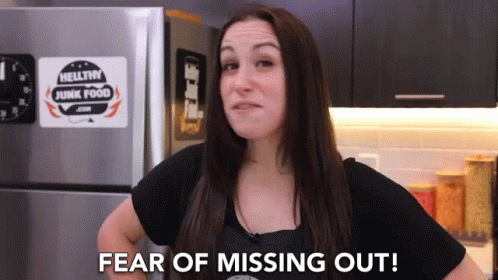 What actually FOMO do...
For eg, When someone wants to purchase something from a store and saw the 3 stock remaining. FOMO trigger them to purchase right now because they don't want to lose that product even if they want to buy it later.
- Many times you saw an offer that is over in the next some hr or day and even if you don't want to purchase that product because of FOMO, you click on that button and purchase it. This happens to everyone.
After the stock is out and customers want to purchase the same products how you will manage it?
Konigle has a solution for it. Konigles Shopify Back In-Stock Alerts works with both 1.0 and 2.0 themes. Increase sales by 5% and improve margins by 10%.
Fear of Missing Out Statistics
As per trustpulse some statistics of FOMO follows.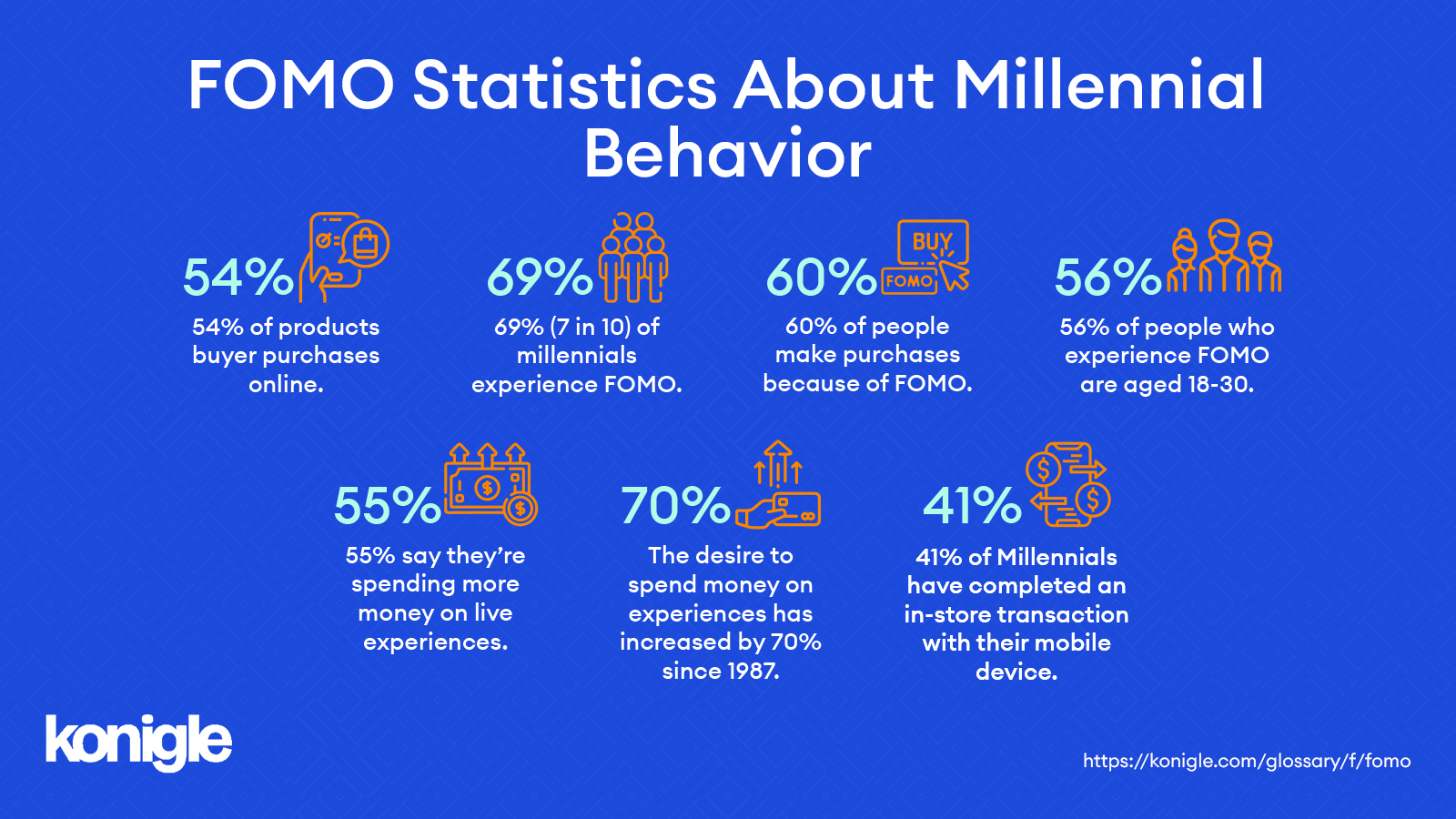 What is Connection Between FOMO and eCommerce?
As you read the examples above most of their purchasing decisions are made by customers based on how they feel, not based on what they actually need.
The state of FOMO is one of those aspects that stores use in selling strategies, by arousing the fear of missing out among buyers and then persuading them to take action.
"This offer ends soon!"
"Get our limited-time offer with 20% off any purchase!"

"Don't miss the chance and enjoy discounts up to 60%"

" Last 3 hr to get our latest offers"

Did you see what actually did here?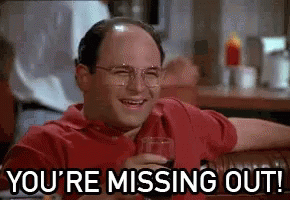 You sparked the need of catching up by telling buyers that if they don't take this offer today, they'll miss out on a huge opportunity. So even if they didn't need to purchase anything, most likely they will click to find out what actually they missing.
With that…
For creating FOMO in your buyers you need the following types of techniques.
What are the best FOMO techniques for eCommerce stores?
You use the following techniques to increase FOMO around your customer to increase sales.
1. Time limit: Push an offer timer on your e-commerce product pages. This feature includes a countdown clock to the end of the offer, which thus forces buyers to make a purchase decision.
2. Stock limit: Show the quantity in stock next to the product price or near the buy button. Make the buyers realize that there are few units and he needs to take an action immediately or he will miss the chance.
3. Real-time alerts: Connect an app to your store capable of notifying buyers of activities in real time with a small pop-up in the footer. This will surely generate FOMO in buyers who are passing through.
4. Popular products: As buyers visit your e-commerce store, highlight your most popular(best seller) and top-rated products. They might think, "if there are that many people purchasing it, then this must be good".
5. Advance sales: Just before the launch of products like a shoe much loved by the customers, launch an early sales campaign. This will surely generate FOMO in buyers and many of them will make the purchase.
Hope you like this technique and include it in your store to generate more sales and increase FOMO in your customers.