What is revenue?

Revenue is the total amount of money that a business generates from the sale of its goods or services. It is a key financial metric that reflects the success of a company's sales efforts and is often used to measure the financial performance of a business.
Revenue is typically calculated by multiplying the price of a product or service by the number of units sold.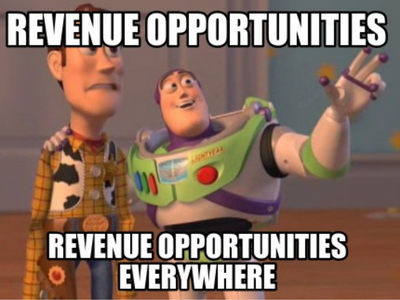 Revenue is an important measure of a business's financial health and is often compared to other financial metrics, such as expenses and profits, to assess the overall performance of the company.
In addition to sales revenue, a business may also generate revenue from other sources, such as rental income, investment income, and licensing fees.
These sources of revenue are often referred to as "non-operating" revenue, as they are not directly related to the company's core business operations.
What is the revenue formula?

The revenue formula is quite easy for online businesses. Simply, it is calculated by adding the average price at which goods are sold and multiplying it by the total number of products sold.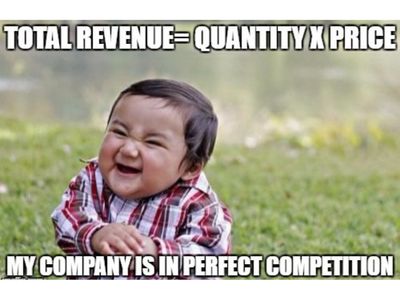 Revenue = No. of Units Sold x Average Price
For example, if a business sells 100 units of a product at $10 each, its revenue would be $1,000 (100 x $10).
As per Statista, Revenue from retail e-commerce in the US was estimated at roughly 905 billion U.S. dollars in 2022.
11 best tactics to increase revenue?
There are some tactics that you should follow to increase your e-commerce revenue. Apart from this, To generate more revenue for your online store and save your valuable time by applying konigles profit tactics. It will help you to grow faster and make you more profitable. Please signup and connect your store with konigle to implement tactics for it.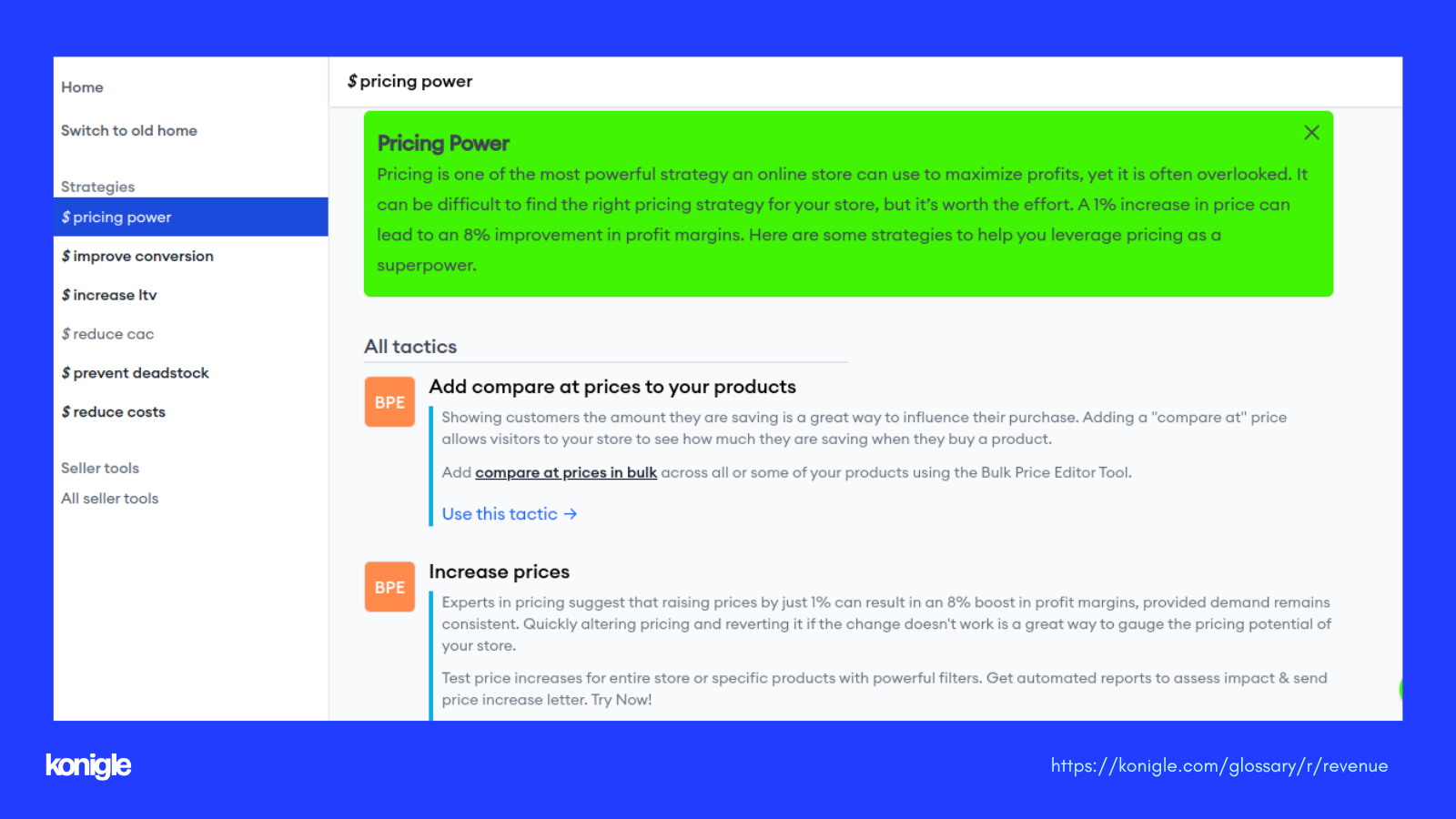 Focus on selling to the targeted audience.
Reach out to repeat customers and make a bond with them.

Use attractive product descriptions.

Don't force visitors to register before buying.

Use good quality and attractive product photos.

Always use the product reviews option to your advantage.

Sell more with personalization experience.

Offer discounted bundles of products.

Keep the focus on the 'Why' and 'When' of abandoned carts.

Use Mobile Commerce to engage with customers.

Create a sense of urgency and scarcity to drive more revenue.
Bonus - Use retargeting techniques to get back customers and increase your store revenue.