What is shopee?
Shopee is a fast-growing e-commerce platform in Southeast Asia to sell online and purchase products. It has a presence in South America and Europe. Though it had started operations in India, recently it shut down its operations in India.
Shopee is an online market platform that connects sellers(business owners) with buyers. Shopee products are available in several categories, including electronics, kitchen, and fashion.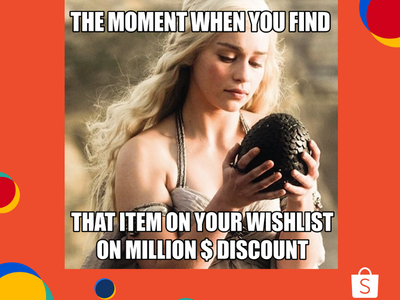 Shopee is very popular in the Philippines, Singapore, Malaysia, and Indonesia. In addition to providing various payment services to customers, shopee also provides a shopee guarantee system to customers.

Shopee has provided a lot of people the means to start an online business and a lot of people have successfully achieved financial freedom by selling on the platform, Read the story of James, here
What is the purpose of Shopee?

Shopee is similar to other online e-commerce platforms. Users search for particular shopee inventory or products and the platform makes it easy to find that product being sold at a reasonable price or high discount.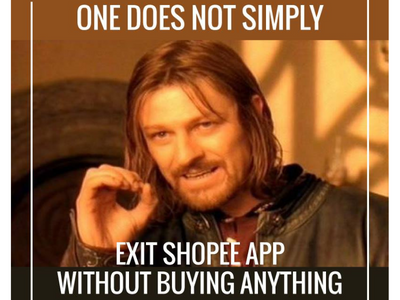 Users can also shop by the region where they live. Once someone comes on the main page, they can choose their country of residence and It will automatically be redirected to the storefront that services their country and currency.
Apart from shopping, users on Shopee can also play different games which gives them a chance to earn exciting prizes. This makes customers more engaged with the shopee website and app.
Read More: Shopee seller tools
The Shopee ads have become part of the prevalent culture in the markets Shopee is in, here's a video of the same :
Read More: How can I connect my Shopee store to Konigle?
Shopee pros for a Shopee Seller
Faster buying process
High traffic platform
Good shipping policy

Flexibility for customers

Lower Costs
Affordable advertising and marketing

Multiple payment models

Aligned with the seller
Shopee cons for a Shopee Seller
Sometimes shipping problems and delays
No outside transactions

A lot of manual work for a shopee seller.