What is Shopify?
Shopify is the biggest and most popular eCommerce store builder that helps businesses sell physical and digital products. Shopify merchants can build a modern online store and sell on social media and websites via email, guest blog posts, text, and chat.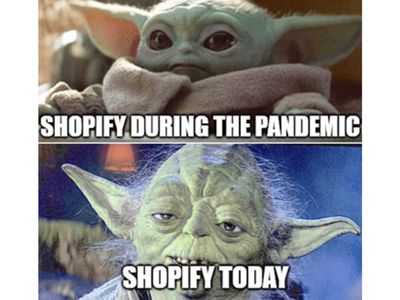 Shopify is a very easy-to-use platform for retailers and It also comes with a built-in Point Of Sale (POS) for payment of goods in physical locations.

Since businesses have different needs, to help a business customize its store by needs, Shopify has a thriving app store and Konigle also has an app on the app store, which helps an online store save time and costs, improving its profitability. You can find the app here.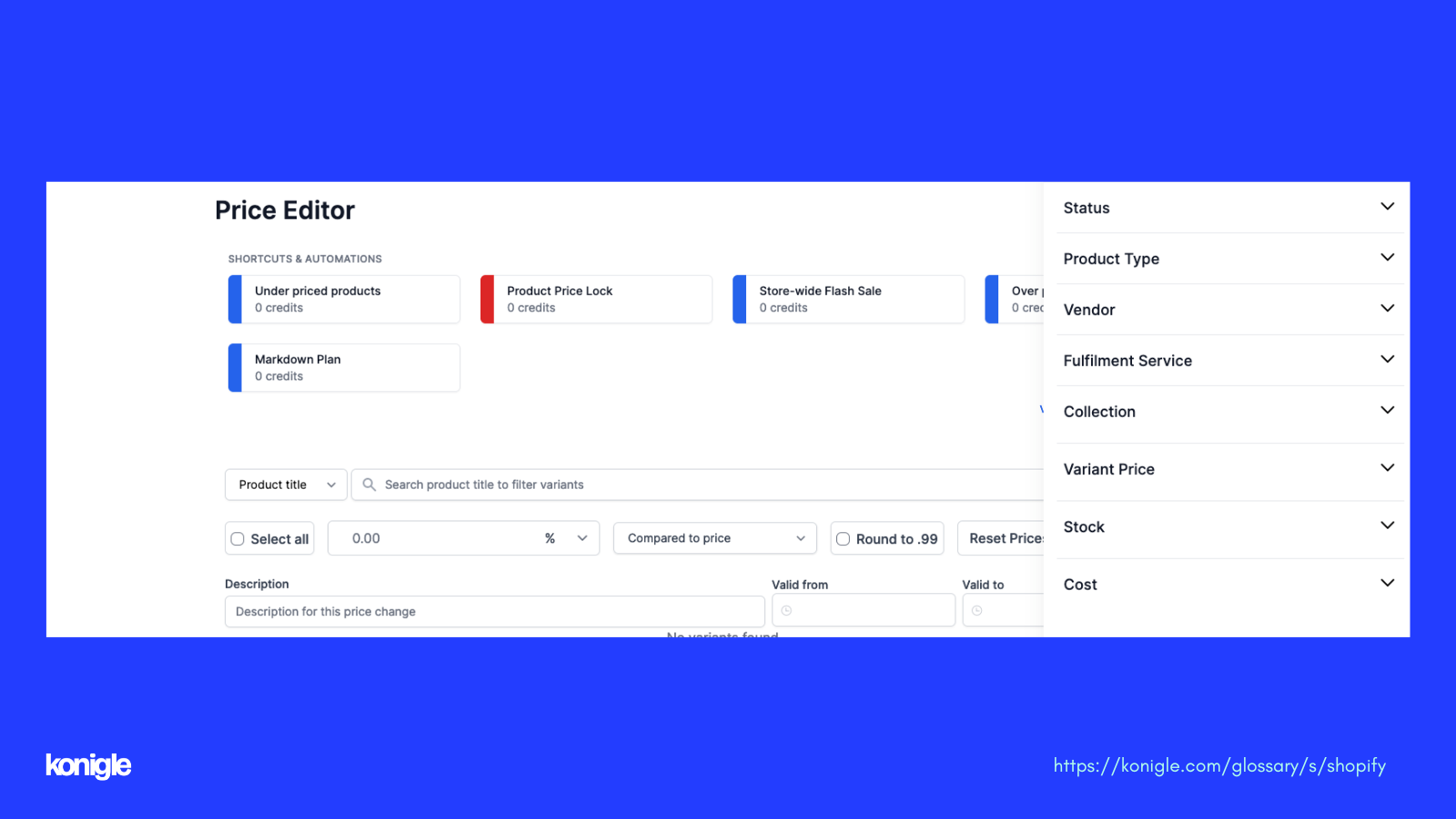 What is a Shopify used for?

Shopify helps small businesses to sell online by building a store and  create increased brand awareness.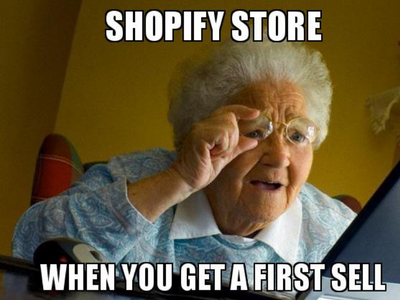 Build a store: Shopify gives you more than 70+ theme options for your store that help customize your store according to your choice. You can easily drag and drop elements in the store and also change color combinations, fonts, images, and so on.
Set up payments Methods: You can accept multiple payment options from customers like a credit card, debit card, pay pal, and so on.
Buy button: This button helps customers purchase your product from the website or social media platforms.
Sell using multiple channels: You not only sell products on your own website. You can use Shopify to list products on different platforms like Google, eBay, Pinterest, Facebook, Instagram, and other sites.
What are the pros of selling on Shopify?
Easy to use and understand
Low monthly fees for entry-level plans

More secure than any other platform

Mobile responsive store

Built-in product sourcing

Easy drag and drop elements

Built-in email marketing

Secure payments methods

Sustained growth

Good for dropshipping

Lots of support options

What are the cons of selling on Shopify?
Costly add-ons
You get extremely low-cost Shopify alternatives

Transaction fees for every sale made via credit or debit card

Theme limitations for adding advanced features

Less Search engine optimization options