What is social proof?
Social proof is a phenomenon related to social influence, where people tend to make decisions and choices based on the social cues of other people.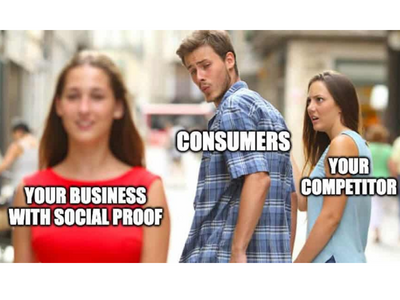 It is largely driven by the idea that if others are participating in something then it must be worthwhile because many people can't be wrong. This concept has grown in popularity and awareness with social media, as we observe our digital networks engaging in certain activities or behaviors.
Online stores have also taken note of social proof to use it as a marketing tool - by amplifying positive reviews and feedback from others, they are capitalizing on this social influence in an effort to increase conversion rates. Social proof suggests that it's often wise to trust collective wisdom instead of going it alone.
How does social proof work?
The social proof is in the pudding. Social proof in your brand or store creates a huge impact on new buyers. While this will likely depend on the product you are selling, and how much your product is useful to others.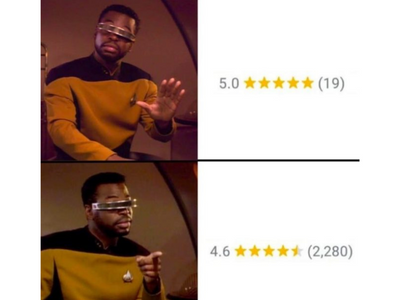 According to surveys,
83% of buyers recommend a product they follow on social to friends and family.
95% of buyers read online reviews before making a purchase.

58% of buyers say they would pay more for the products of a brand with good reviews.

82% of American buyers say they seek recommendations from friends or family before making a purchase.

88% of buyers trust user reviews as much as personal recommendations.

In simple words, social proof gets your eCommerce store more sales.
What are the types of social proof?
Expert: This social proof is when an industry expert recommends your items or is associated with your eCommerce store. Examples: a social media platform(Youtube) shoutout by an expert.
Celebrity: This social proof is when a celebrity supports your products or store. Examples: a Facebook or Instagram post about your product by an influencer.
User: This social proof is when your current buyers recommend your store or products to someone else based on their experiences. Examples: Compliments on social media platforms or giving positive ratings.
Certification: This social proof is when you got a certificate or authorization approval from an authoritative figure in your industry. Examples: The blue tickmark on Instagram or Twitter.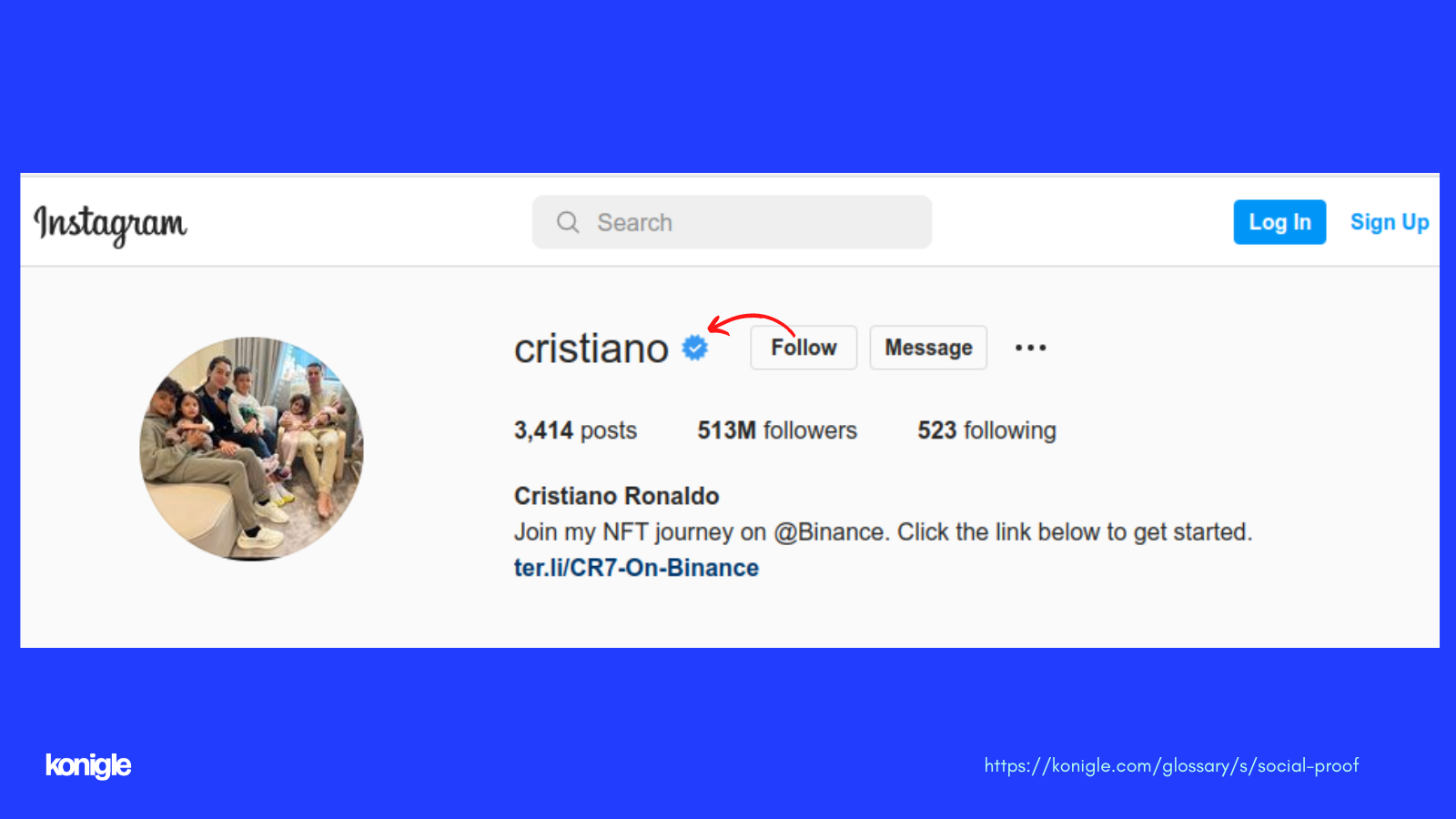 The wisdom of the crowd: This social proof is when a large number of people are seen to support your brand or products. Examples: having thousands of buyers or millions of followers on social media platforms.
The wisdom of your friends and family: This type of social proof is when lots of buyers see their friends or family members approve of your product or used it. Examples: Seeing their friends or relatives use your product or follow you on social media.
Product Badging: This type of social proof is when customizing results for potential buyers, also known as personalization. This can come in the form of product badges(labels) on a category or product page. Examples: Bestseller and amazon choice badges on amazon.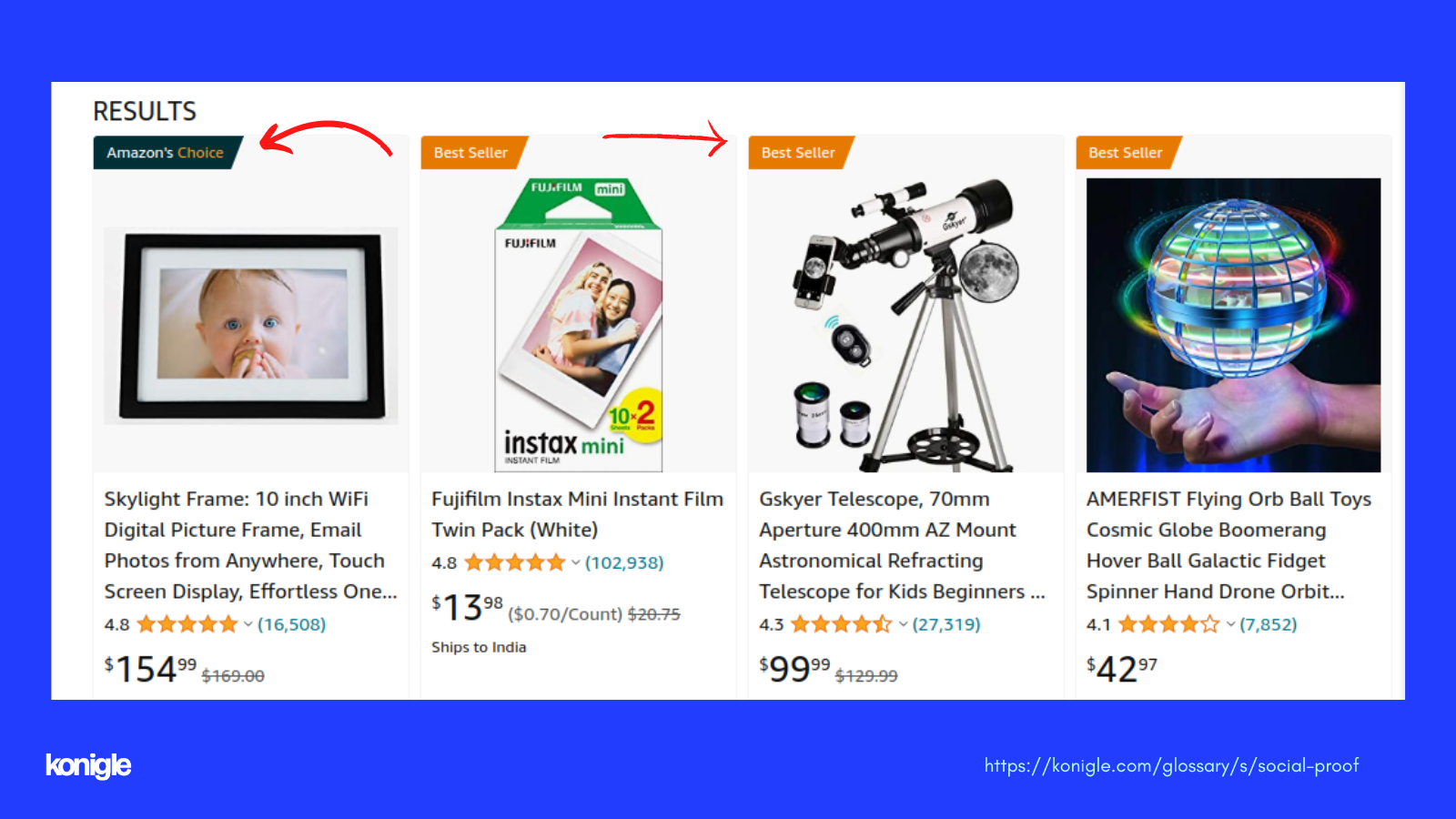 How do I get social proof? 
There are many ways you can update social proof in your online store to showcase your satisfied buyers to potential customers. Knowing that buyers have been happy with your products before is one of the best marketing tricks.
1. Case studies
One best ways to showcase satisfied buyers is by writing a case study about their experience with your brand or store. Identify one or few buyers that you've had significant success with and reach out if they'd be willing to take part in a case study along with preliminary questions.
2. Testimonials and reviews
Your products might receive testimonials and reviews online on different platforms, but have you ever thought about sharing those on social media platforms?
Reviews are one of the best examples of social proof and including ratings and reviews on your store as well as potential customers sharing on different social media platforms lets your audience know what others think.
3. Existing buyers and clients
If you work with some other well-known brands or e-commerce stores, sharing that information publicly is another good way to get many people interested in your product.
4. Awards, certifications, and accolades
If your brand won awards or has been on top lists in your industry then It's a great way to let people know that your brand is known for its excellence.
5. Influencer marketing
This is similar to user-generated content. This technic involves compensating influencers for showing off your brand in their photos or telling people how good is.