What is an e-commerce transaction?
As you know,  e-Commerce transaction means any sale or purchase of products or services, manage by any network and that method is specifically designed for the goal of receiving or placing orders.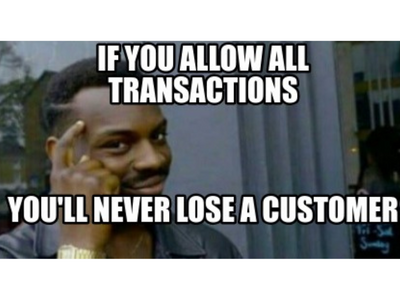 After ordering the products or services by those methods, the payment and the delivery of the items or services do not have to be always conducted online.
E-commerce transactions are more secure and valuable to customers rather than purchasing something from a shop. Sometimes retailers don't refund the money but in e-commerce transactions, almost every store owner gives you a money-back guarantee.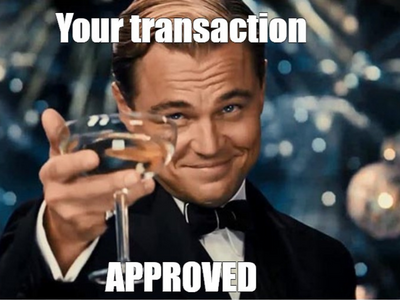 In online stores, transactions include different fees and expenses like Payment gateways, Returns and exchanges, Shipping, and Ecommerce platforms.
In konigles, We have some seller tools that directly connect with your shopee and shopify store to track every transaction and process. Also, advise you on how you will become more profitable after implementing some tactics.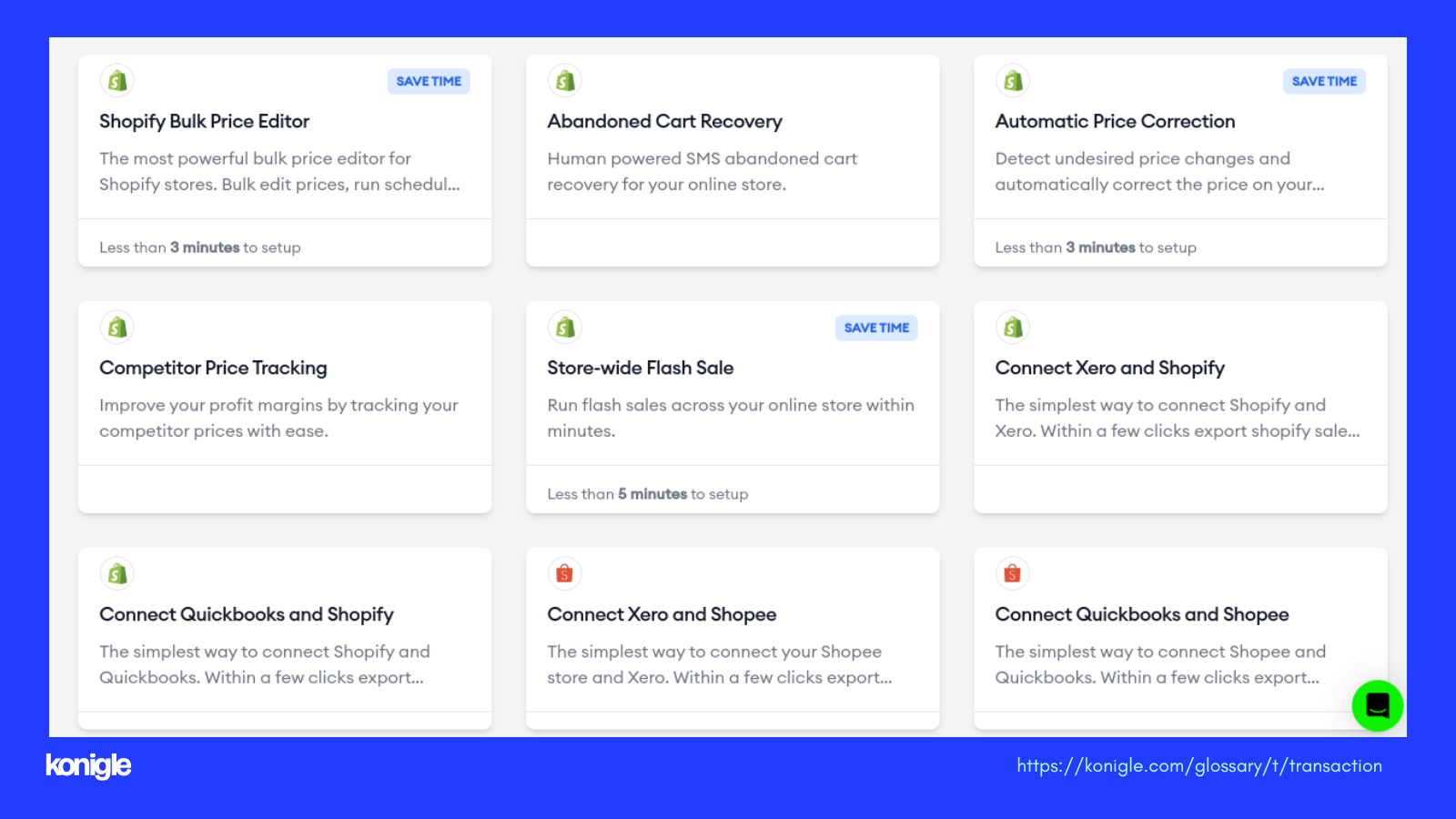 The best way to E-Commerce Transactions
There are several things that you should be aware of before doing any online transactions.
Contact details of the customer: If you see any wrong details filled in the customer (For eg, the shipping address is different from the billing one) then you should send an email or call to verify that before doing any transactions with that customer.
Collect the card account information: Getting current card information from the consumer is the main key for eCommerce transactions. you should know if this card information is correct (eg, MasterCard owner or visa card owner is current or not) or if any scammer trying to put a fake virtual card.
Verifications: Always enable two-step verification with your customer for more secure transactions.
Authorize transaction: All e-commerce transactions must receive authorization approval even if your customer is a repeat or old.
Delivery: Always update your customer delivery dates and where the shipment is reached.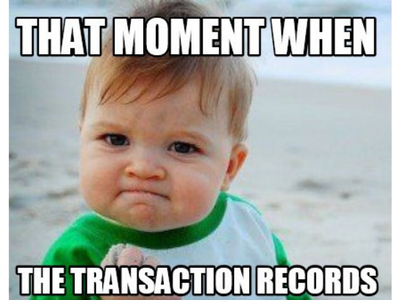 What are the advantages of e-commerce transactions
Fast and secure
Fast access

You got an update in a few minutes

Trust with the customer

Low cost

Flexibility of locations

Error recovery

Track each element of the process

What are the disadvantages of e-commerce transactions
Sometimes compatibility problems
Internet errors

Overload problem

The setup cost is high (Buying licenses)

Sometimes maybe fraud