How to bulk edit prices on Shopify?
Updated on 05 Aug, 2021 | 7 min read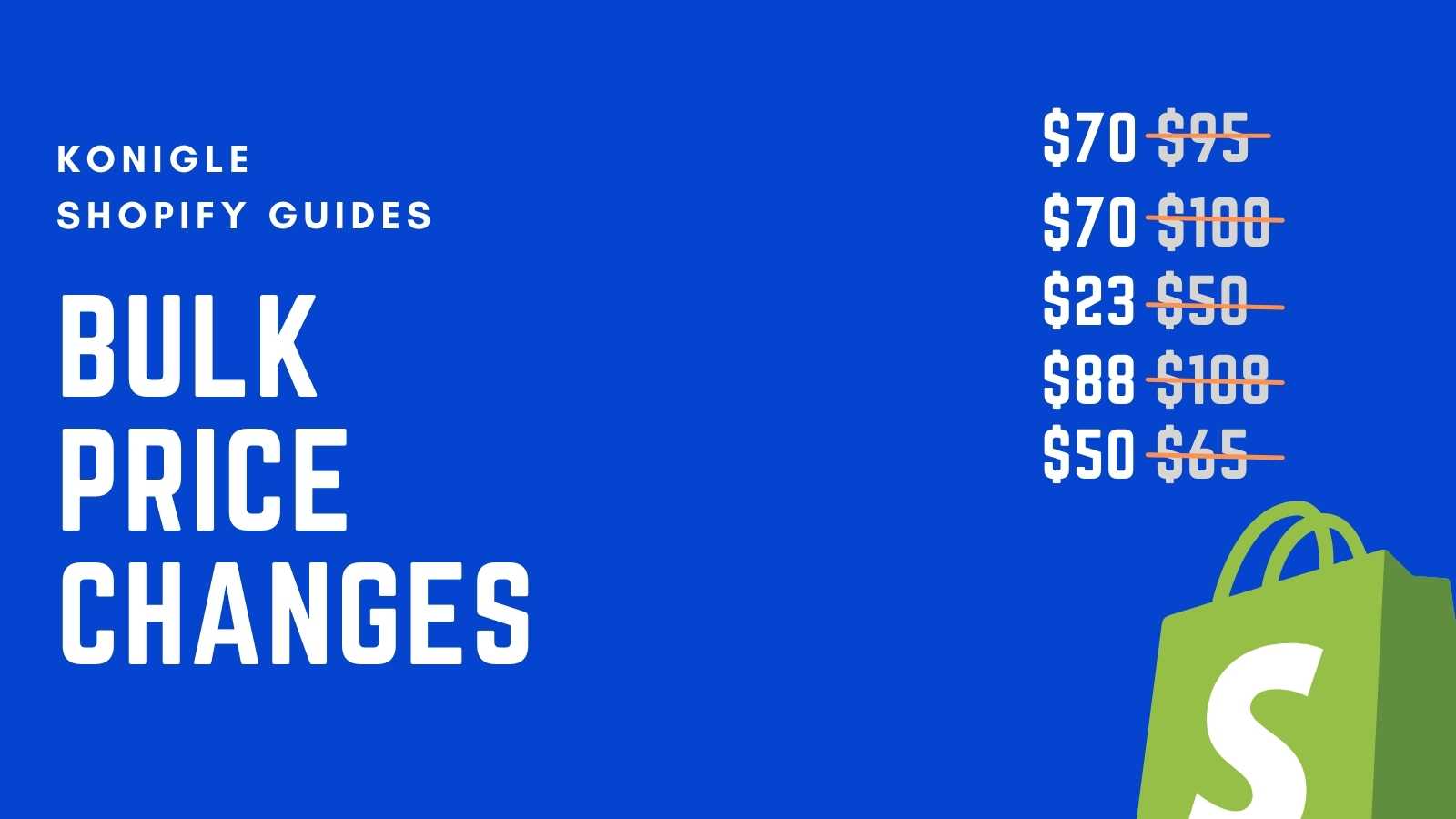 Save time and prevent errors when changing prices in bulk on your Shopify store.
___
Work on your business
Not in your business
Seller tools to help you save time, reduce errors and make more money online.
Start free trial