How to Identify Scammers on IndiaMART
The Konigle Team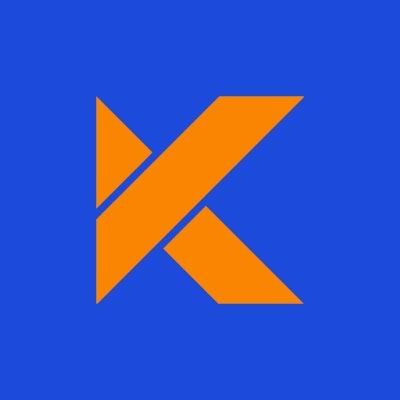 IndiaMART has many sellers and buyers. But not all of them are trustworthy! Identify which buyers and sellers are worth doing business with in this guide below.
Unfortunately IndiaMART does not provide any money-back guarantees and are limited when helping you resolve a scam. Many buyers and sellers share their
As a Buyer: To avoid getting caught by Scamming Sellers
Look for product listings that have a good amount of product information filled up, and well taken product pictures.
If it's hard to verify if a seller is genuine or not, do not pay 100% in advance for products. Worst case is you can find another seller.
You can ask for proof of the product via email or whatsapp, as well as proof of past sales.
If you're not sure and not in a rush, you can check with a IndiaMART customer service representative. Occasionally they can help you verify the seller, but time must be on your side.
Look out for the Company's GST code and Import/export codes. It's additional paperwork, and less legitimate businesses would often not bother with them.
Use the Payment Protection Program offered by IndiaMART. Your money will be held with IndiaMART until your purchase has been delivered to you. Then the money will be transferred to the supplier.
Check for evidence of successful shipment. Such receipts can be forged, so make sure they are sent from real businesses, with online tracking numbers if possible.
Most importantly: a genuine business that truly wants your honest business will make an effort to demonstrate that it's a real business (within reasonable expectations). This will show in the information they put on their website, the way they reach out to you, and passion they have for their products.
As a Seller: To avoid wasting time on Scamming Buyers
Do not give discounts simply because they ask for it. In return ask for more qty, or upfront payment, etc.
Check the profile of your buyers (if possible). If they are a business, ask for their business profile information.
Use the Payment Protection Program offered by IndiaMART. It gives trust to the buyer. The payment will be held with IndiaMART until the buyer's purchase has been delivered successfully. Then the money will be transferred to you. Scammers will not go via this payment method, and if they do IndiaMART can intervene to help with any problems.
If you have an MOQ, stick to your MOQ. Do not simply give into less because they ask for it. Alternatively, you can provide different bundling options to them.
Be selective with your buyleads. More serious buyers usually have more detailed descriptions in their requests.
In B2B sales if you are unsure, start with smaller quantities to try before larger shipments.
Fellow IndiaMART Sellers can read the first section to see what factors people look for in order to build a trusting company profile and product profile. More information on how IndiaMART sellers can sell better here.
Want to receive e-commerce tips and tricks?
Sign up for our newsletter to stay up to date.
Get e-commerce tips and tricks
Subscribe to Konigle newsletter
We care about the protection of your data. Read our Privacy Policy.