How to get the best sales from leads on IndiaMART (Free AND Paid)
The Konigle Team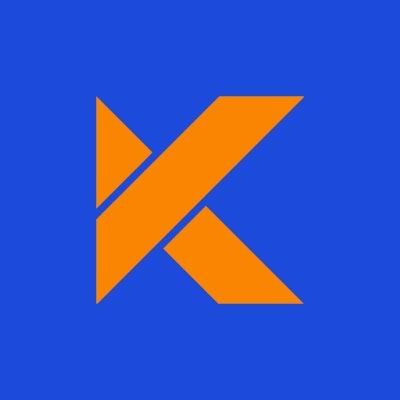 IndiaMART is the most popular ecommerce platform for B2B leads. Learn about the best techniques to get the best sales from your leads. Lead management, organization and pruning is the key to strong sales.
IndiaMART is a huge eCommerce marketplace where B2B businesses can discover business partners, close sales deals, and form great relationships.
But a market as large as this has some drawbacks: you become one of many different businesses that sell similar products. How do businesses
Fill out your Company and Product descriptions well
Good information shows good effort, and allows potential buyers to verify they are buying the right product. Many IndiaMART listings are not properly tagged, or have good information about the product or its specifications.
IndiaMART is highly saturated with similar products and similar brands, so proper information can help ensure people that they are buying the right product from a detailed, hardworking business.
Take the steps to make sure you're a Verified Supplier. Top Sellers on IndiaMART display a healthy amount of information: their GST, Import/Export Code, Annual Turnover and more. This shows proof that you're a legitimate, serious business.
Your presence outside IndiaMART also helps
Build up a presence on multiple platforms. Google My Business, Facebook or Instagram Page, and having your own website are examples of this. Research shows that 3-5 impressions of your brand is much better at converting a customer.
Write, capture, and post pictures about your business and products. It's worth investing in creating good content around your brand, so customers can understand what kind of business you are. Ahrefs makes a great guide on how to get started with this.
Choose one of the platforms, and make regular updates to that page. This informs users that your business is active, and engaging with the community.
Quantity of leads matters
The average conversion rate in cold calls is 1-2%. IndiaMART is only slightly higher than that. Make sure you reach out to enough businesses regularly to meet your sales goals.
Organize your leads well. By labelling, detailing key information on each lead, you can focus on the most important leads, and avoid contacting the old leads that aren't likely to convert.
Respond more than once to each lead. It's very easy to miss an email or a message. Reaching out several times will enable you to get more responses than otherwise.
Quality of sales efforts also matters!
Personalize your messages. Change your messaging based on who your lead is. Ask questions to fully understand what their request is, so you can match their requirements in the best way possible.
Keep in touch with your previous customers IndiaMART succeeds best with longer term business relationships. Stronger relationships often lead to more sales in the long run.
What is not worth investing in:
TrustSEAL is usually not worth buying. Anyone can buy it, and does not differentiate yourself enough from other businesses who can pay that amount.
Don't buy Expensive Buylead Packages too early. You should spend more effort in finding what kind of customers are most likely to convert into sales. Only then should you invest in buying leads. Each lead is very expensive, so you must be selective in using Buylead credits to reach out to most likely customers.
Drop us an email, or whatsapp if you have any questions.
Want to receive e-commerce tips and tricks?
Sign up for our newsletter to stay up to date.
Get e-commerce tips and tricks
Subscribe to Konigle newsletter
We care about the protection of your data. Read our Privacy Policy.