How to manage Buylead Enquiries outside of IndiaMart without Excel Export
The Konigle Team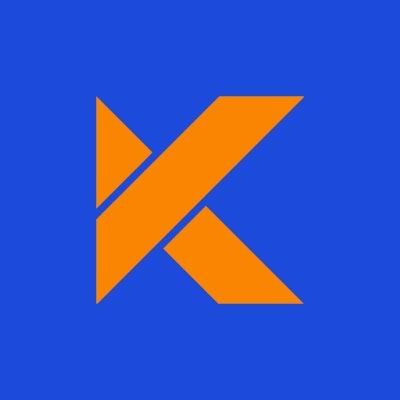 IndiaMART Leads and Buyleads are difficult to manage. Learn why indiaMART does not allow excel export of leads.
IndiaMART is an ecommerce platform for B2B businesses. It's the largest platform in India where sellers can list their business, their products, and push their presence online. Any business can start selling on IndiaMART for free.
IndiaMART also sells premium packages for sellers to rank higher on their platform, and be matched with buyers through Buyleads. However, this is entirely optional.
What are Buyleads?
Buyleads are purchase inquiries to buy goods/services that have been collected by IndiaMART through their sales channels. For IndiaMART sellers who have purchased packages, they can use Buylead credits to access contact info of these inquirers.
Read the Full Guide on all IndiaMART Buy Leads Extraction Methods
Why IndiaMART Buyleads Export-to-Excel is not allowed
The number 1 complaint we get from many IndiaMART Seller Businesses is the inability to export BuyLeads information out of IndiaMART Leads Manager.
This results in extra work for sellers as they need to copy and paste information out one by one into another file or system in order to serve their customers completely.
IndiaMART's primary business is manually analyzing businesses and leads, and then matching users. Some say that allowing direct exporting of Buyleads into Excel can allow companies to easily resell leads, which is a key part of their revenue model. Alternatively, IndiaMART is trying to boost usage of their Leads Manager platform.
What are the known problems with IndiaMART Leads Manager?
Unable to create time-stamped updates without messaging customer directly
Difficult to capture information from Whatsapp or Calls with the same customer.
Only a single user can use Leads Manager at once.
Cannot track payments made on sales.
No advance filtering options (e.g. based on deal size, previous sales, discounts, payment status, etc).
No overall dashboard to see progress being made on sales leads
Not to worry! There's another way we can go about these problems and have them solved.
How to manage IndiaMART Buyers Effectively without Excel Export
Konigle allows you to create customized Sales Updates and Inquiries per customer. Keep all your conversations with your customers in one place
Send and receive SMS messages to your Buyleads via Konigle, reducing manual work in the sales process
Collaborate with multiple team members
Sort and search through your leads through multiple tag categories. This allows you to organize your leads and work through them quickly
Konigle can help IndiaMART Sellers and their teams collaborate effectively to close deals faster and get paid on time.
Want to receive e-commerce tips and tricks?
Sign up for our newsletter to stay up to date.
Get e-commerce tips and tricks
Subscribe to Konigle newsletter
We care about the protection of your data. Read our Privacy Policy.