What is Psychological Pricing ?
Updated on 09 Oct, 2021 | 7 min read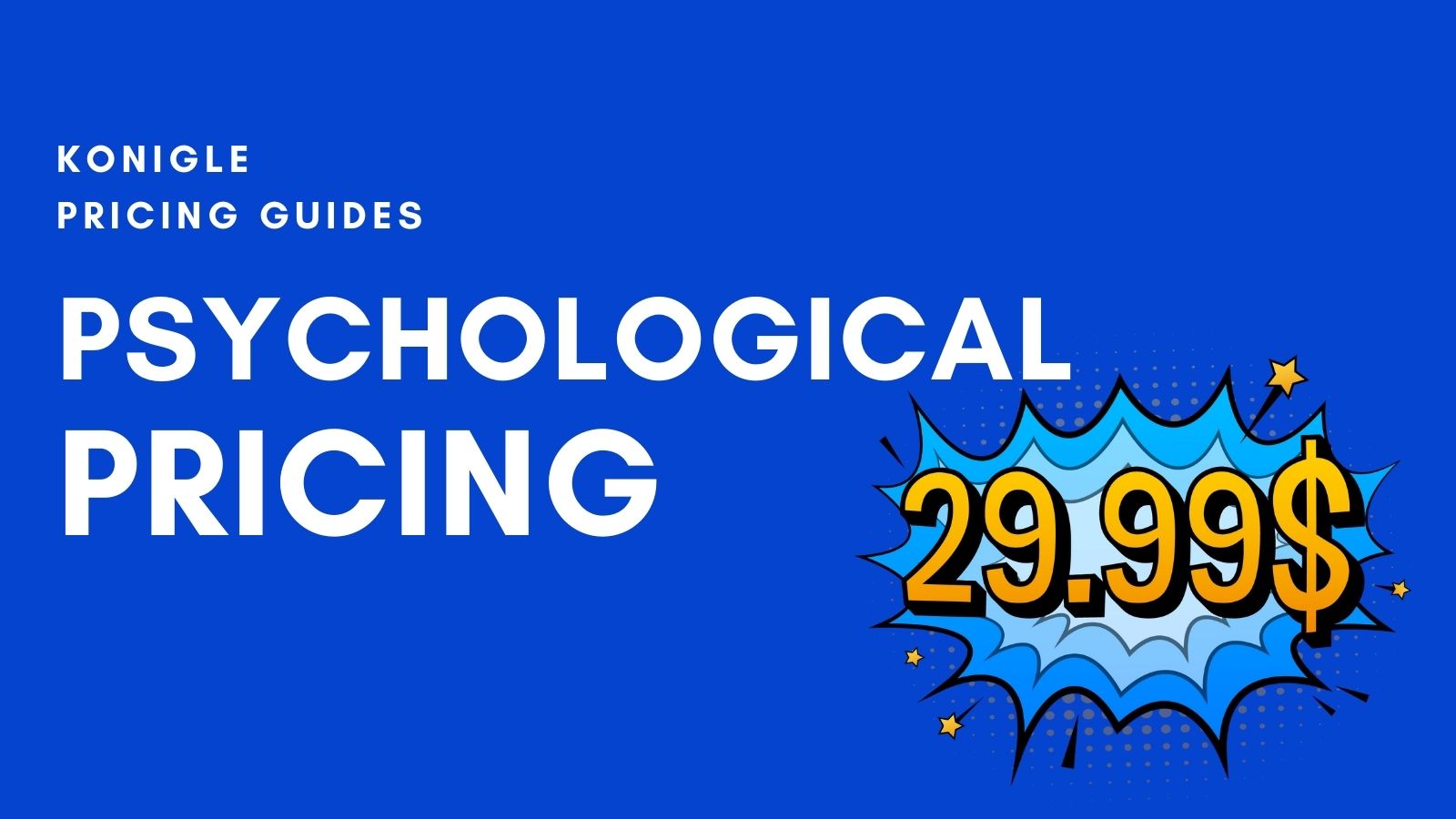 What is psychological pricing or charm pricing. How can an online store use this to improve sales.
#
Work on your business
Not in your business
100+ automations and shortcuts to help you save time, reduce errors and make more money online.
Sign up for demo