What is Singles' Day?
Singles' Day is China's commercial holiday/festival that helps single people to show their pride in being single. In fact: The single day is a kind of an anti- Valentine's Day which has now become the country's biggest online shopping bonanza.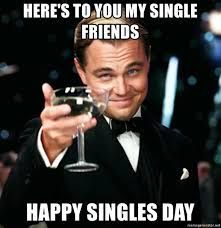 This anti-Valentine's Day celebration held in China is a time when people, regardless of their relationship status, do shopping or purchase gifts for themselves.
With that…
Every year this shopping festival has broken sales records since is created and grew more and more, becoming even higher than Black Friday and Cyber Monday.
Some Singles' Day 2020 stats & facts:
1. As per Statista.com, last year Alibaba's gross sales cross more than 84.54 billion US dollars, and as per Techcrunch, worldwide sales were 2.5 times larger than Black Friday and Cyber Monday combined.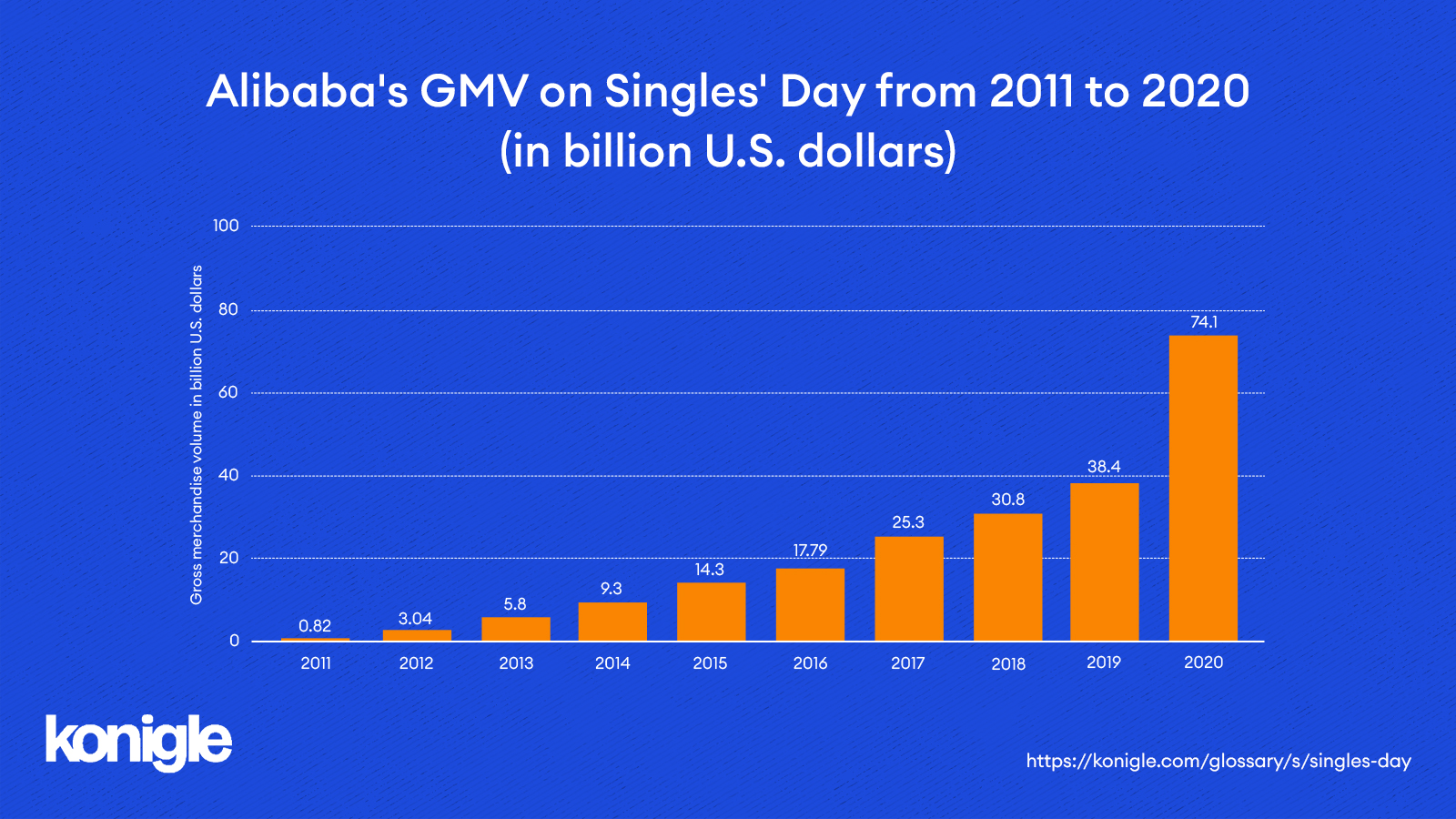 2. In 2020, the Singles Day festival was extended beyond just a 24-hour period and promotions are released from November 1 to midnight on November 12.
3. Alibaba and JD.com (shopping companies), gain around $115 billion in sales across their websites and set up new records.
4. Some companies including Prada, Cartier, Montblanc, Piaget, and Chloé took part for the first time in this event, with this joining around 200 luxury brands.
5. According to the president of the Alibaba Group (Michael Evans), $5 billion of Alibaba's total $74.1 billion GMV, came from US brands.
5 fun facts about Singles' Day
As per the record, Singles Day was founded by college-going students in the 90's. In 2009, Alibaba (shopping website) spotted a commercial opportunity on 11/11(singles day) and started launching "Double 11 deals".
In a few years, it started popular in the e-commerce industry and become the biggest online shopping day.
Fact 1:
Have you noticed that a single day(November 11) is written 11/11, 11.11 or one-one-one-one?
Well, we can't think of a lonelier number than (the) one.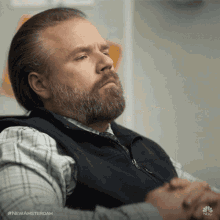 Fact 2:
Singles' Day is also known as Bachelors' Day due to China's gender imbalance.
With that…
A men surplus is the result predicted that by 2030 one in four of all china's men in their late 30s will never have married.
Fact 3:
In 2011, the festival was called the Singles' Day of the Century because the date was 11/11/11.
Fact 4:
In this day, Some may even decide to propose. An interesting fact is, there are more marriages held on a single day (11/11) than on other days of the year.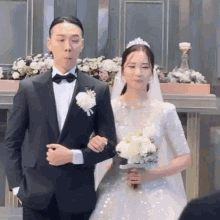 Fact 5:
Some people consider a number of 11 or 11.11 to signify luck, but in the United States Code, Chapter 11, Title 11 signifies bankruptcy.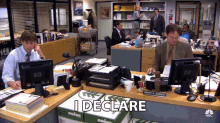 Hope you like these fun facts that represent 11.11 or singles day.
Now the Question is:
How you grab more customers and generate more revenue. For that, you need the best strategies that actually work for you like the following.
Best strategies to help you win on Singles Day.
Use user-friendly content and messaging

Promote value-led quality and authenticity
Offer a seamless shopping experience

Provide fast, cost-effective shipping

Discount in advance in multiples of 11 , you can use the Bulk Price Editor or the Store-wide Flash Sale to offer 11% , 22%, 33% promotions in minutes.

Take advantage of Number 11 in marketing