Automatic Price Correction
Detect undesired price changes and automatically correct the price on your online store.
Prevent losses
Never sell an item at a price lower than you want, just because the price got changed by your fulfillment provider.
Save time
Save hours every month fixing your prices.
Must have for dropshippers
Stop worrying about incorrect prices and losses you may incur.
About Automatic Price Correction
If you use any dropshipping service like Oberlo, Retail Express or any other app to sync product data with your online store. You notice your prices keep changing and you face losses, or have to spend hours correcting the prices.
Konigle's automatic price correction service keeps checking for price changes by other apps on your store and auto corrects the prices for you. It takes less than 5 minutes to setup and saves hours of your time and saves you from losses. A must have for drop ship stores.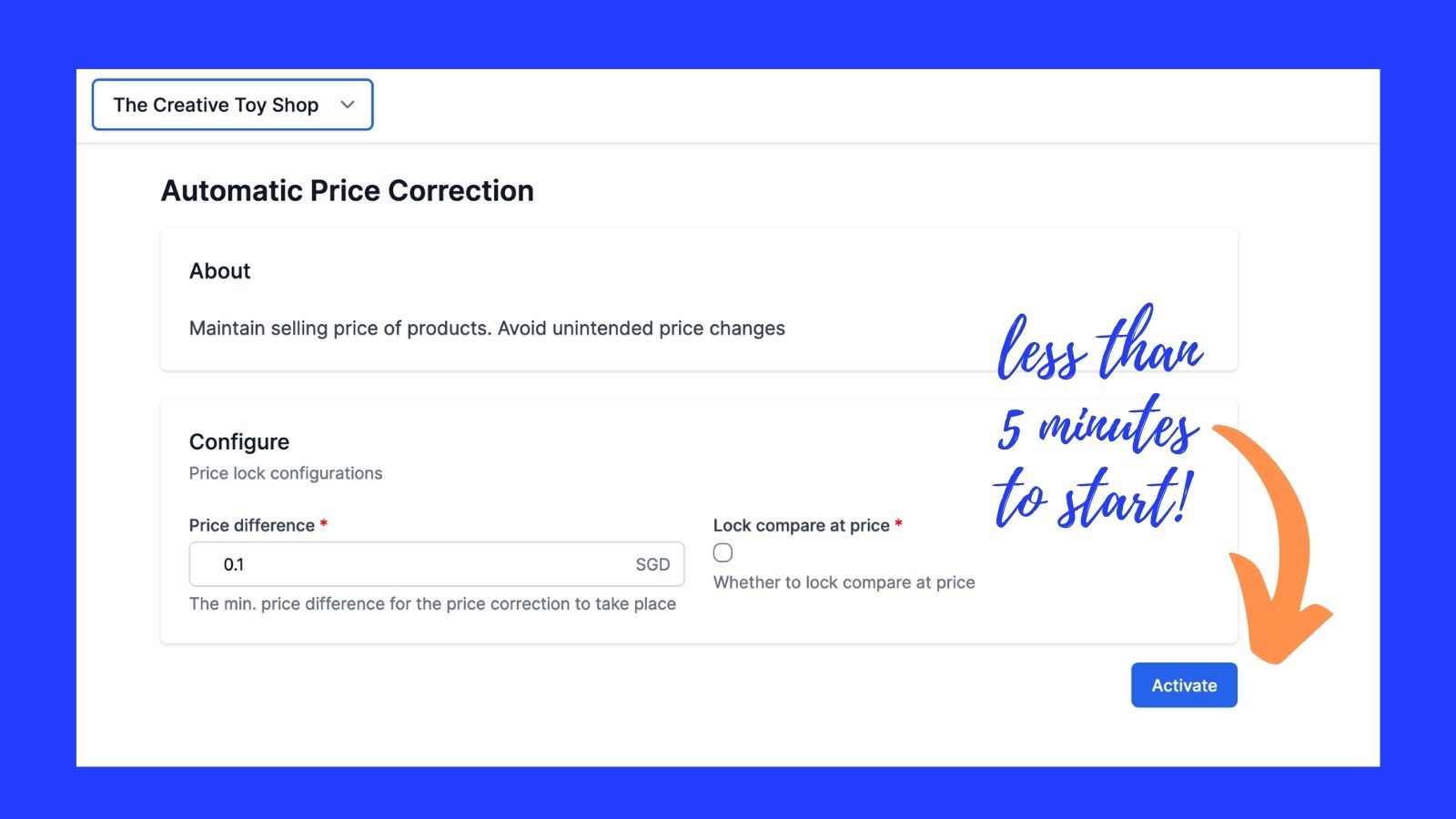 Reliable
Works 24x7, correcting your prices as soon as they are changed by your fulfilment service.
One click Rollback
1-click price rollbacks to revert prices to the original values.
Powerful Price Editor
Its even easier for you to update prices through the Bulk Price Editor for Shopify
Powerful Filters
Exclude or include products from the auto price correction service with powerful filters.
SIgn up here.