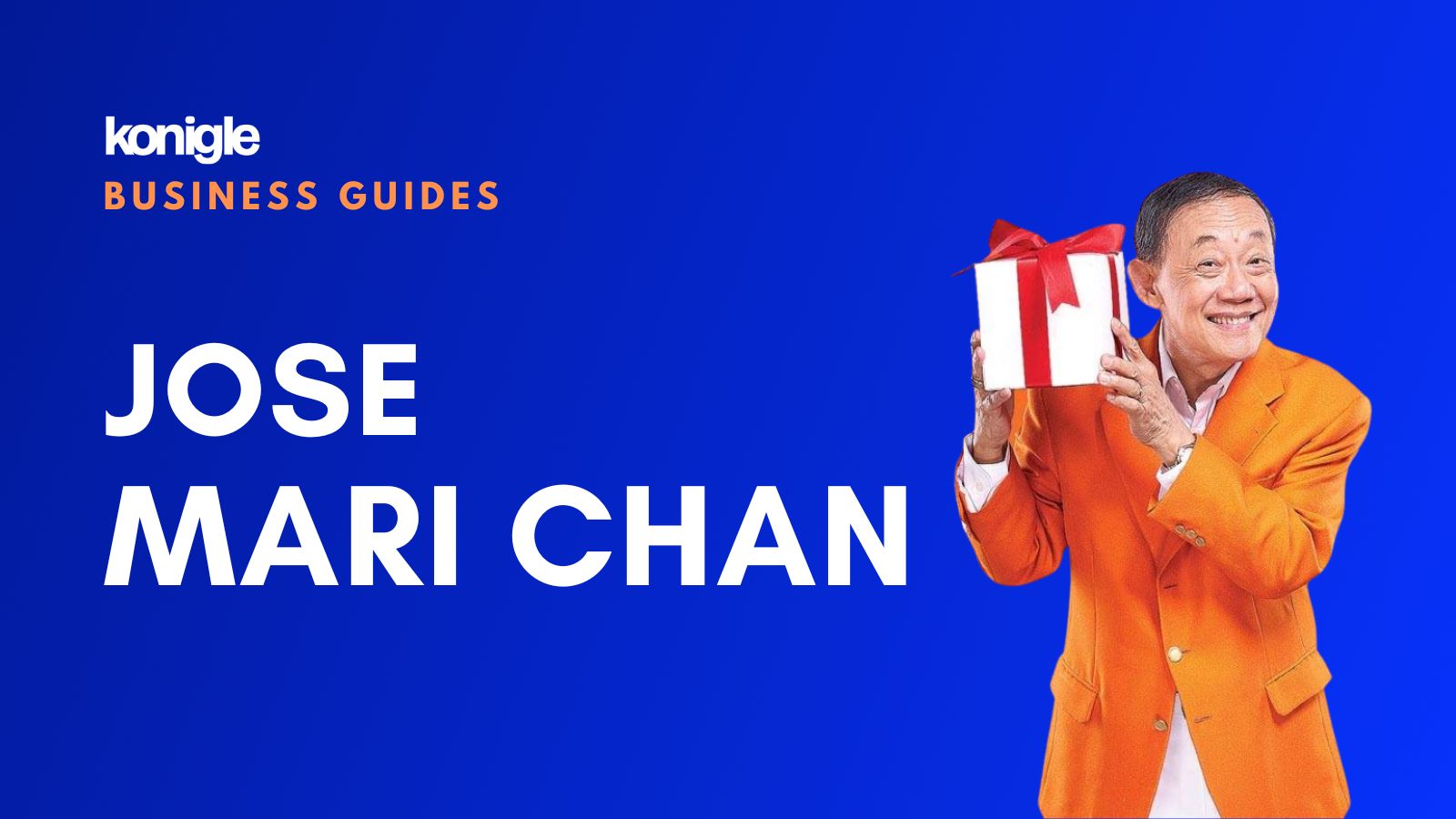 27 years ago in November 1990, a music legend was born in the Philippines, when a heir to a thriving sugar business, released his 7th studio album - Christmas in our hearts. His name was Jose Mari Chan, now known as the 'The Father of Philippine Christmas' . By Jose Mari Chan's own admission, he never thought in his wildest dreams that he would come to represent Christmas in the Philippines. As the Ber Months start,  Jose Mari Chan memes lord over social media and capture the imagination of the entire nation of Philippines. 
Apart from breaking all records for a music album, the legend of Jose Mari Chan and his Christmas songs have become synonymous with Christmas celebrations and the longest shopping season in the Philippines.
Jose Mari Chan has been continuously seen all over Facebook, YouTube, and Malls as Ber Month starts in the Philippines. 
Just 2 weeks ago, Ikea kicked off their Christmas shopping ad with Jose Mari Chan singing his rendition of Do You Hear What I Hear in Ikea's largest store in the world located in Pasay City, Philippines.
From 2017 to 2018, the brand had chosen Jose Mari Chan as their Christmas shopping ambassador.
As Uniqlo captioned in one of their ads in 2018, "Jose Mari Chan is already shopping for the holidays, so should you!"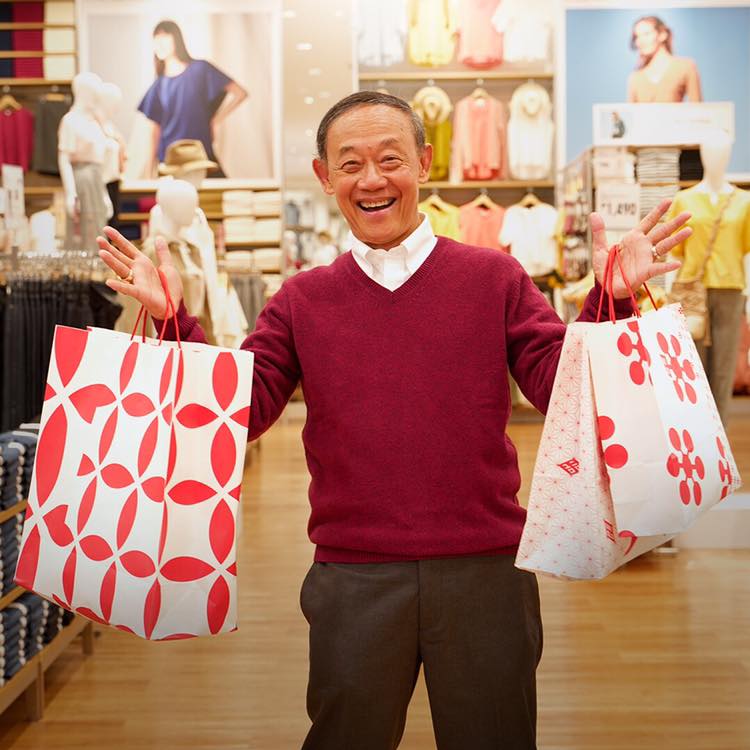 Image by Uniqlo Philippines via their Facebook page
Even the multinational fast food chain, McDonald's joined the bandwagon in 2021 by releasing their Christmas video of a collaboration of their CEO, George Yang and Jose Mari Chan where they're performing medley songs of famous Christmas songs in the Philippines capping it off with the line, "Kita-kits sa Mcdo!", a popular Mcdo tagline in the country. 
Philippines is known to have the longest celebration of the Christmas season with the countdown starts in the beginning of SeptemBER.
On exactly the 1st of September, Malls all over the country have started to display Christmas decorations to mark the start of the Christmas Shopping season.