What is a Shopping Cart ?
A shopping cart is a software application used to facilitate shopping on the internet. It allows shoppers to select and store items for purchase.
Customers can then proceed to checkout, where they will enter their shipping information and payment information. Once the order is complete, the shopping cart will generate an invoice and send it to the customer's email address.
A shopping cart is a vital tool for online retailers, as it allows them to streamline the shopping process and make it more convenient for customers. Additionally, it helps to prevent shopping cart abandonment, as customers are less likely to abandon their carts if they can easily access them and view their contents.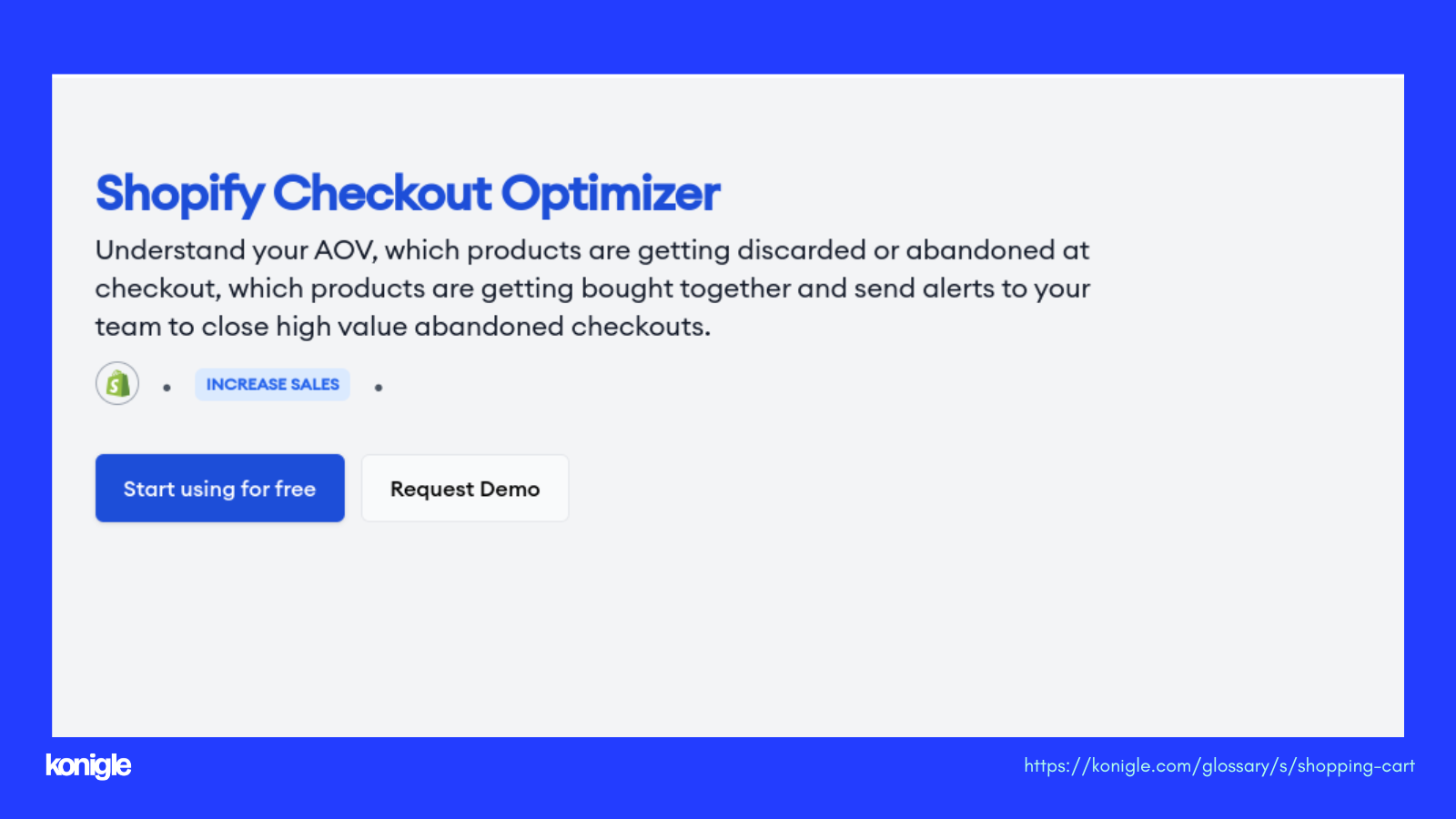 What are the types of shopping carts?
Every online seller must have a shopping cart functionality in their stores to be able to sell products to buyers. There are two types of shopping carts – hosted and self-hosted shopping carts.
1. Hosted shopping carts
Hosted shopping carts are an easy solution managed by the company that created them. Simply, what you need to do to set up your online store is to sign up with your chosen host and you're ready to go.
You can use one of the pre-made templates to set up a completely new e-commerce store or simply add purchase buttons to your existing store and start selling immediately. The most popular hosted shopping cart is Shopify and it is easy to set up with konigles tactics.
2. Self-hosted shopping carts
Self-hosted shopping carts are fully customizable shopping solutions that you host on your own server. This simply means that you created or download the software and run it yourself.
You will get more flexibility with this, but it requires more technical expertise including development and server management skills.
What is the importance of a shopping cart?
The shopping cart has its own importance in the shopping process. a most common advantage of a shopping cart is to enable buyers to select products and then make a payment. Other importance that is often part of a shopping cart include: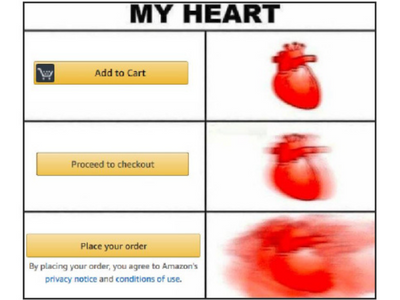 A front end of the online store, i.e. the homepage, product pages, category pages, and search pages that customers use while shopping.
browse and select products to buy

Inventory management tools

Order management tools

delivery option tools

sales tax, and accounting tools

Marketing and promotional tools

Third-party integrations

In reality, shopping carts' advantages vary from provider to provider. For example, in an online payments system (Like PayPal)the shopping cart has very limited features while Shopify and shopee are packed with advantages.