What is organic traffic?
Organic traffic basically the opposite of paid traffic, which indicates the visitor comes from paid ads. Visitors who are considered organic find your store or website after using a search engine like Google or Bing, so they are not referred to or considered by any other websites.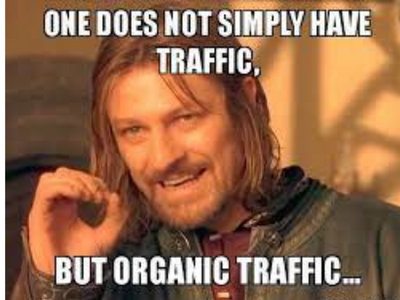 Basically, there are two ways of driving visitors to your e-commerce stores, organic and inorganic. Organic traffic is generated through unpaid results means, i.e., not having to pay anyone for ads and affiliates, the visitor completely come by own decisions.
Organic traffic includes everyone who comes to your eCommerce store from Google search results pages (SERPs) or other search engines.
What are the types of traffic?
Direct Traffic
Organic Traffic

Paid Search Traffic

Social Traffic

Email Traffic

Referral Traffic

Other Sources

Why is organic traffic the best?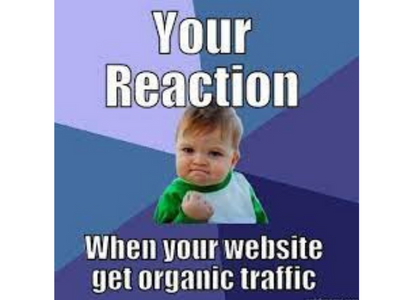 There are six main reasons why organic traffic is important for your e-commerce store.
1. Increases Sales: The majority of shoppers who make orders online use search engines to help them make a purchase decision. In other words, your potential shoppers when researching (using search engines) and making a decision on the products you sell.
2. New Customers: You can also find new consumers when you target organic traffic for your store. This is because organic traffic can bring visitors to your store that you never thought of before and become customers.
3. Long-Term Results: Most strategies used to get more customers in your e-commerce store are designed to get immediate results But SEO will bring organic traffic to your store over the medium and long term.
4. Cost-Effective: Increasing customers through organic traffic is usually the most cost-effective option available rather than using paid ads.
5. Beat Competition: if you don't target organic traffic, it means your competitors rank higher in search engines than you. This means they are getting shoppers that could potentially be your customers. To beat them, you need a good SEO strategy for your website to improve your search engine ranking and get more organic traffic.
6. Customer Experience: Implementing an SEO strategy is a good side effect you get from doing this is an improvement in your store. This improvement will enhance the shopper's experience which can turn to generate more sales for your e-commerce store.
11 Ways to Increase Organic Traffic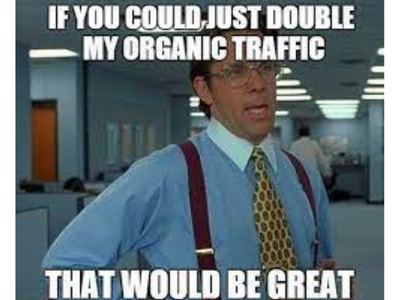 Strengthen your SEO
Publish good-quality content on the website

Generate detailed product descriptions

Create a powerful and unique blog

Increase the number of landing pages

Target long-tail keywords for your products

Create a good site architecture

Work on a link-building strategy

Make a good presence on social media

Take a new approach to the email marketing

Try to increase local marketing
Shopify stores and organic traffic
One of the most important methods to get organic traffic to a website is to make sure search engines can properly index every page of a Shopify store. But most Shopify stores suffer from the orphan pages problem. 
If you are running a Shopify Store you can check if your website has orphan pages or not using this Konigle Orphan Pages Audit Tool.