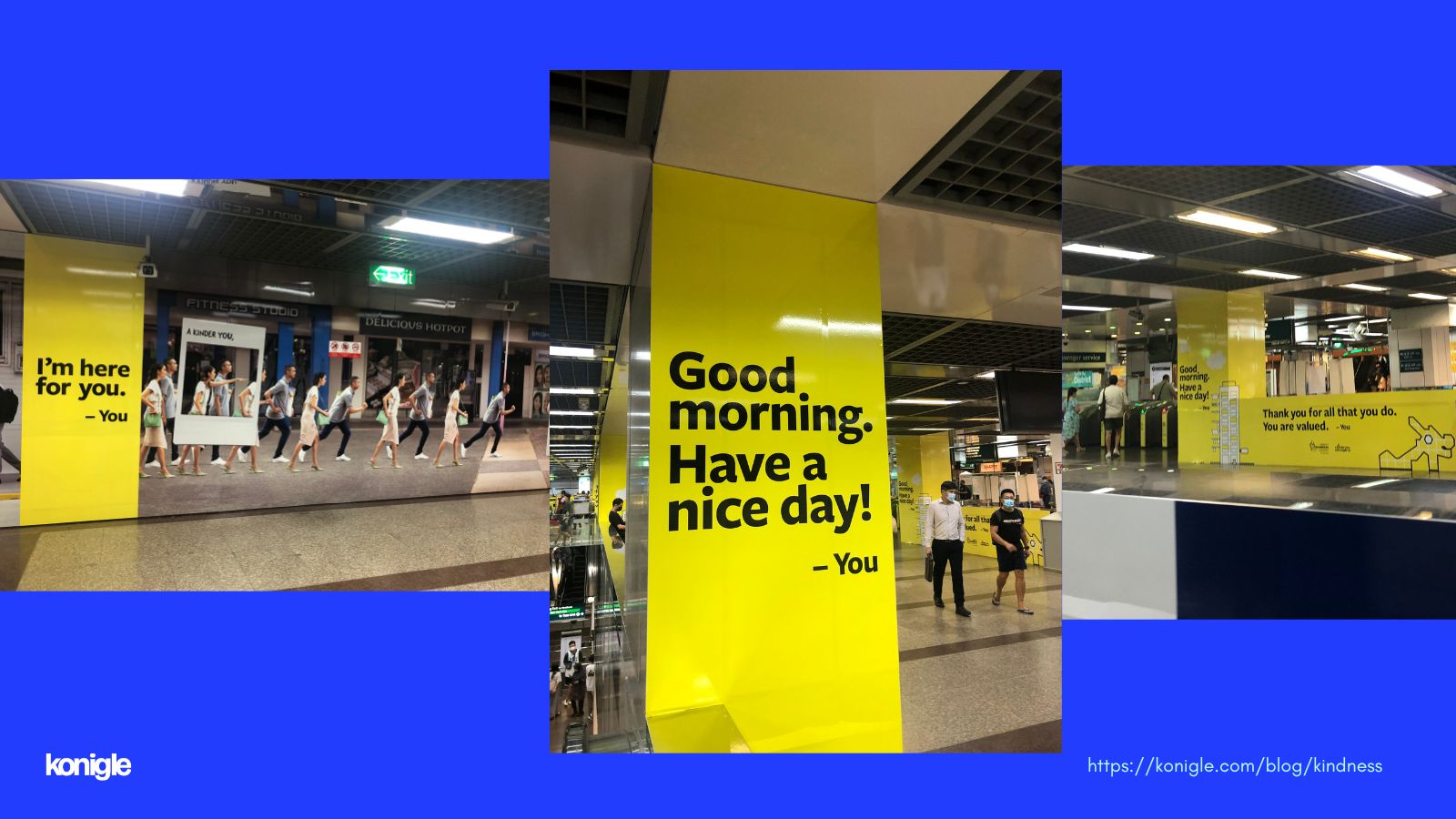 The Singapore Kindness Movement was set up in 1997, in response to then Prime Minister of Singapore Mr Goh Chok Tong's call to build Singapore as a gracious society. To help build a gracious Singapore, the Singapore Kindness Movement aims to encourage anyone living in Singapore to internalise courtesy, kindness and consideration.

The Singapore Kindness Movement or SKM aims to :
Encourage Singaporeans to be kind and considerate.
Raise awareness to acts of kindness.
Influence to raise standards of behaviour and responsibility.

The SKM aims to make Singapore the kindest society in the world.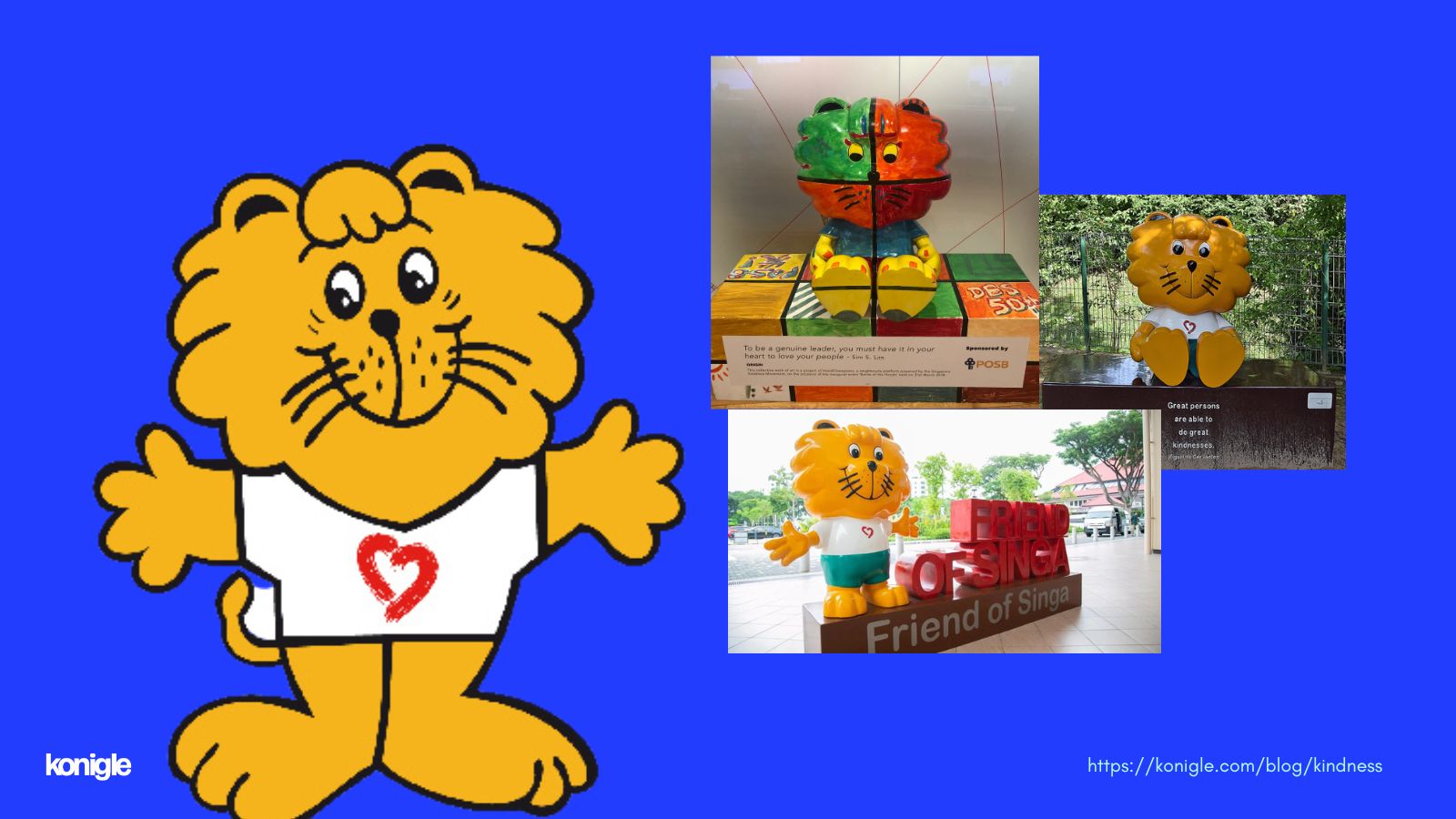 Singapore loves mascots, and Singa the Kindness Lion is the lovable mascot of the Singapore Kindness Movement. In fact Singa exists even before the SKM was formed in 1997.  Singa originally appeared as the National Courtesy Campaign mascot in 1982. 
Today, Singa the lion is a household presence in Singapore, duty fully reminding the Singapore society about the virtues of being kind and considerate. As the world starts to comprehend the true cost of our life styles as mental health troubles, being kind and considerate are virtues of the hour. 
Did Singa the lion quit ?
On 15th of May 2013, SKM announced that Singa the Lion had quit as the mascot of the Singapore Kindness Movement and posted Singa's resignation letter on their website. The purpose of Singa's brief absence was to remind Singapore that kindness should not be dependent on the mascot. Fostering kindness and graciousness, should be channelled through one's behaviour and responsibility.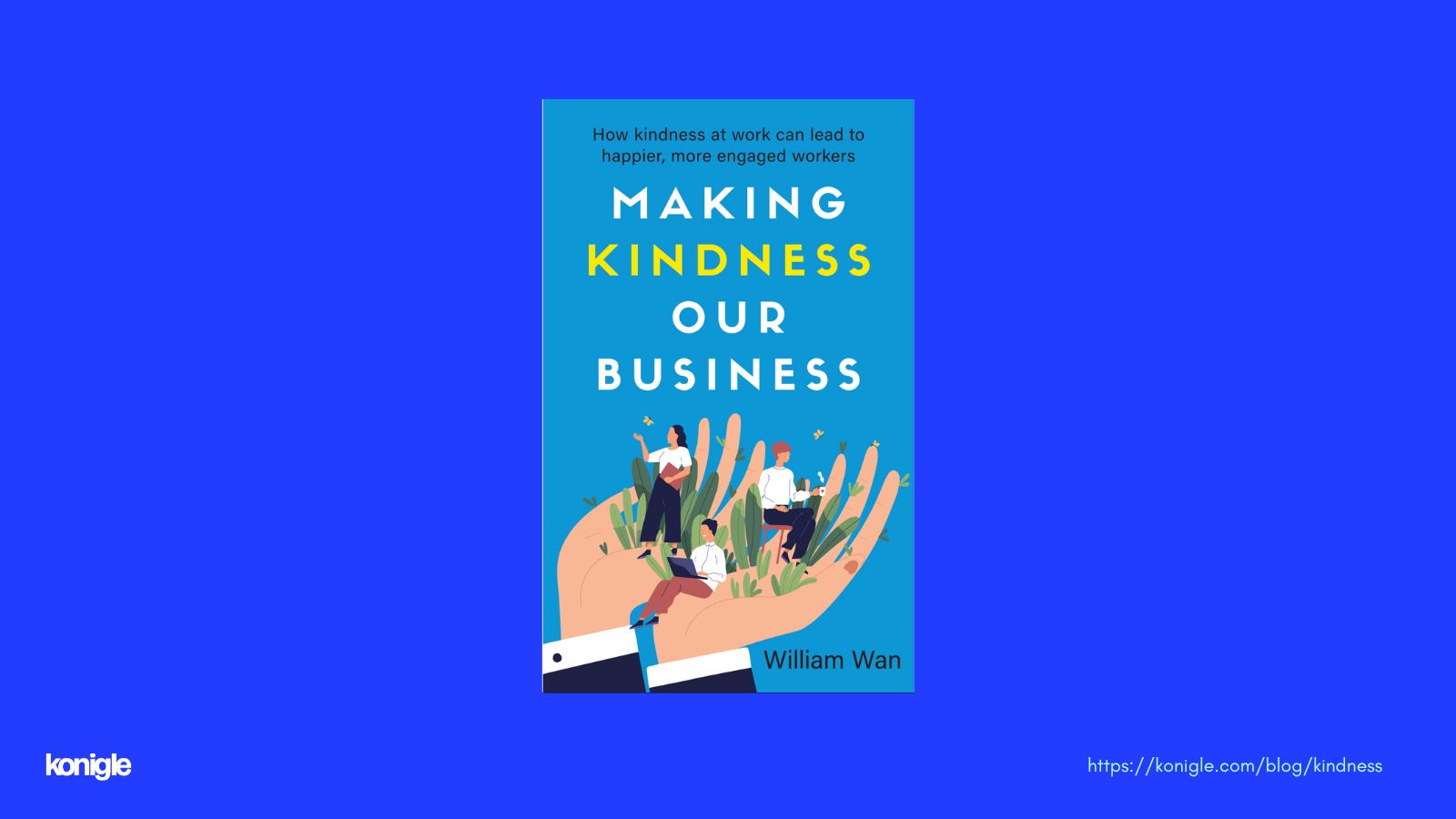 We live in volatile and uncertain times. The last few years have shown both the great and bad sides of our society. Work has evolved to encompass even more of our lives. Awareness has risen on fundamental societal issues. These times even more than before require every human to be considerate towards others.A business has to imbibe kindness in their workforce and as they reward performance, kindness should be rewarded too.
In his new book -  Making Kindness our business , General Secretary of the SKM Dr William Wan presents a collection of essays that talks about why kindness is good for business, the link between happiness and kindness, how to be a kind leader, kindness and teamwork, CSR and kindness, Kindness in the digital workplace and how kindness is important in the  post pandemic workplace.
What is great about the book is that each chapter is followed by an exercise that asks pointed questions about the theme discussed. This helps to really apply the insights shared in the context of a given business.

Building a business is more than just financials, engaging your employees and your community requires being considerate to others. This is a must read book for every manager and/or business owner.
In one of the chapters of the book, Dr Wan talks about Customer Service & kindness. For online stores, where like physical stores, there isn't any human interaction, offering a great customer service is tricky, but at the same time a great opportunity to stand out and offer an exceptional customer experience.
Offering customer loyalty pricing, respecting communication preferences with unsubscribes, being prompt to answer customer queries, keeping customers informed about potential delays in shipping and being spontaneously kind to your customers can truly help your online store stand out and command loyalty of your customers, leading to increased customer life time value.
Dr William Wan is the general secretary of the Singapore Kindness Movement and a Justice of the Peace. A public speaker and accomplished  author, Making Kindness our business is his 11th book. He has received several awards for his work and contribution to the greater good.