SMS vs Email marketing for Shopify Stores
Updated on 15 Jan, 2022 | 10 min read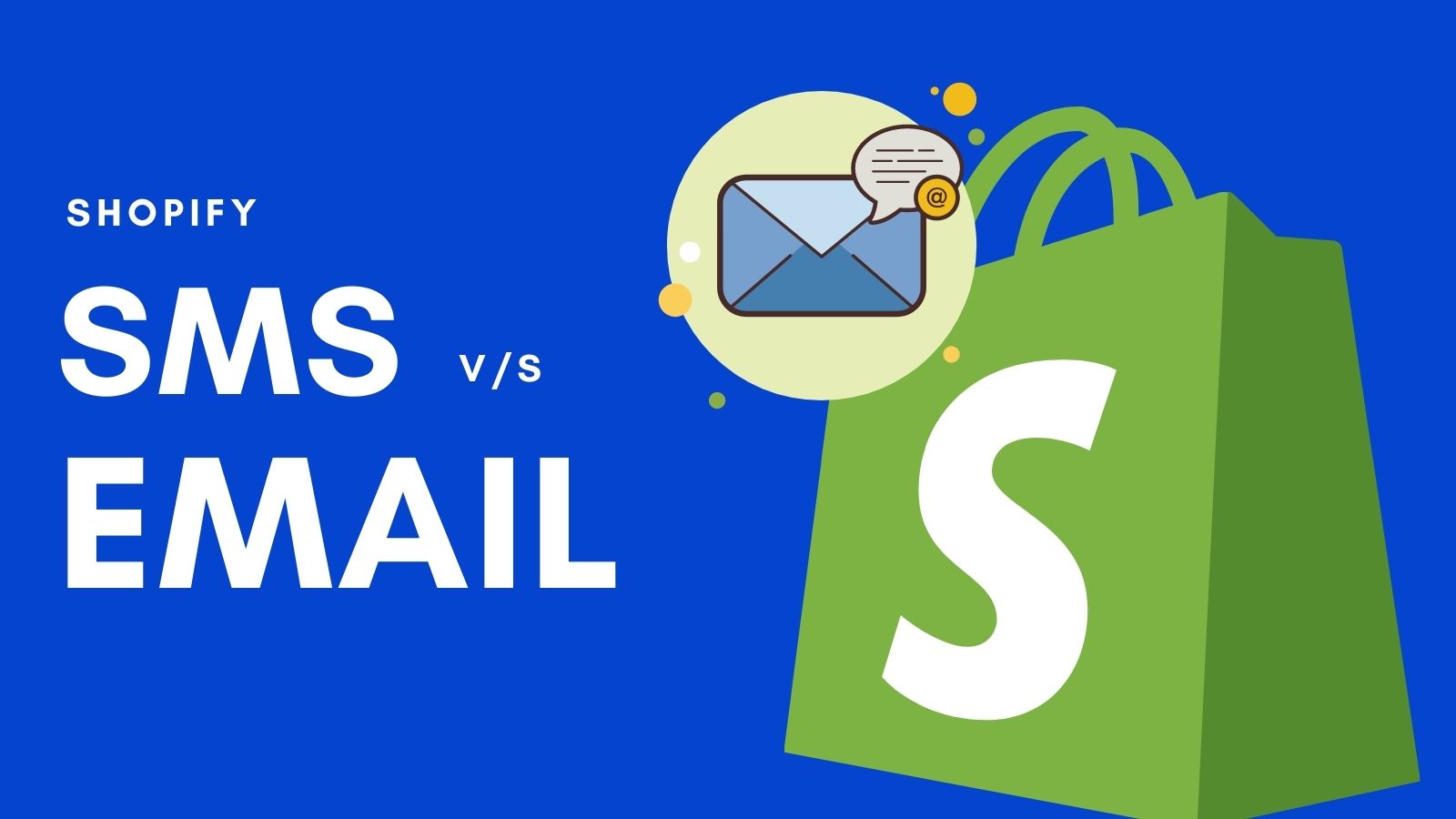 Shopify SMS marketing v/s Shopify Email Marketing, what is more effective ?
Is sms marketing for shopify more effective than email marketing for shopify ? Is a frequently asked question by a lot of stores. So we thought of sharing our learnings.
Want to use sms marketing & email marketing both for your shopify store ? Install Konigle and target customers via email and sms both w/o managing and paying for multiple apps.
Work on your business
Not in your business
Seller tools to help you save time, reduce errors and make more money online.
Start free trial